>

How Amanotes balances user experience and revenue with in-game ads
How Amanotes balances user experience and revenue with in-game ads
Anzu's intrinsic in-game advertising solution has quickly become a hit with indie game developers, offering them a way to monetize their games without taking anything away from the player experience. In this blog series, we sit down with a number of indie studios that are using Anzu's solution to understand what impact it has had.
We were delighted to speak with Amanotes, SEA's number-one mobile games publisher, which creates hyper-casual titles played by millions worldwide, including Tiles Hop, Magic Tiles 3, and Dancing Road.
Why do you think your games have been so popular?
Our success is humbly attributed to our music-loving users around the world. We truly believe that music is a strong differentiator between Amanotes and other publishers. Our portfolio also heavily focuses on increasing user value with gameplay improvements, new features, and playlist updates.

At Amanotes, we think doing something extraordinary has to start with doing something you're passionate about. In our case, it was music. In others' cases, it could be something you understand or greatly connect with. To the aspiring developers out there, constant testing is key. Not many people can build a hit game in just one try. Launch, market fit, evaluate, optimize. You should repeat this process even after your game becomes a hit. That's how a music game like Magic Tiles 3 is still going strong years after launch.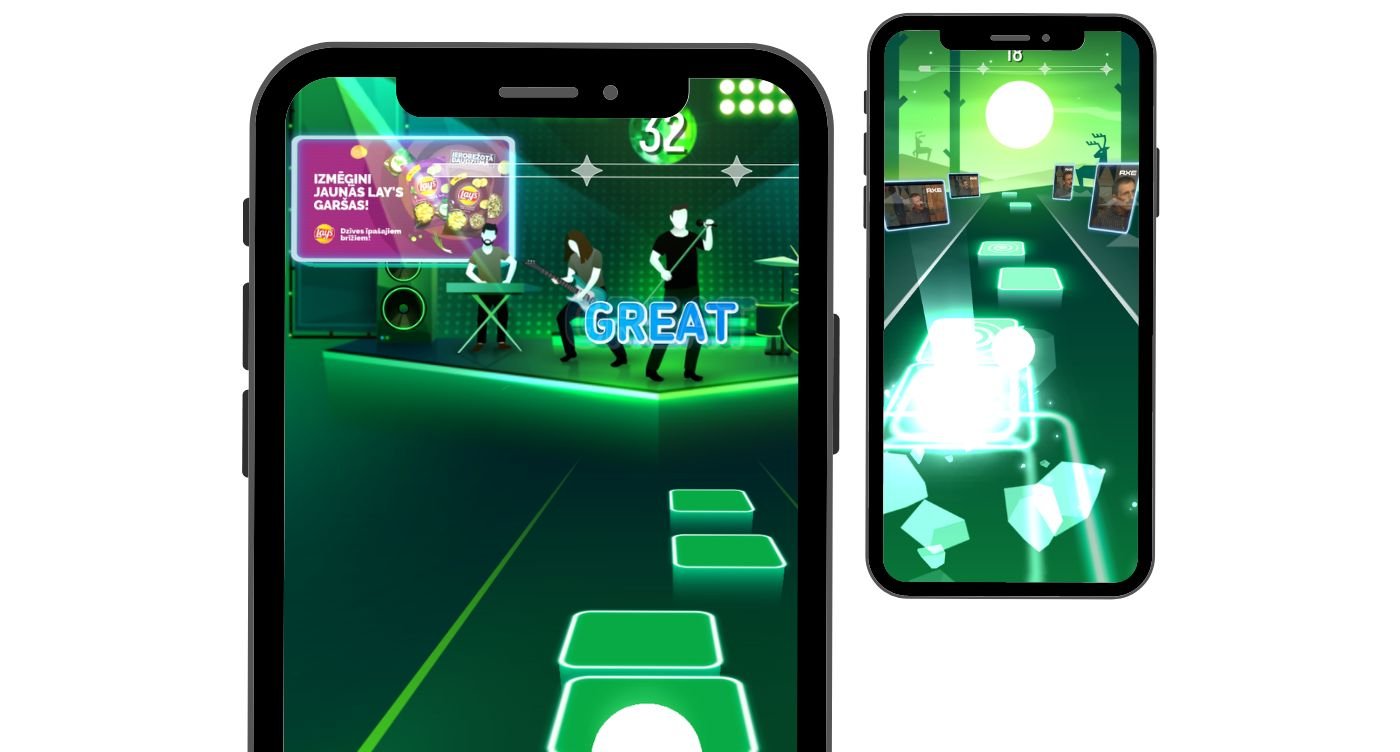 What made you decide to implement in-game ads?
As part of our strategy, we always want to improve the user experience and grow the business at the same time. In-game ads are perfect for increasing revenue and avoiding user experience interruption.
Why did you choose to partner with Anzu?
When it comes to partnerships, we prefer to go with well-established partners who can share expert advice. Anzu was the perfect partner in that sense. We also look for maturities in technology and demand scale, which can help us minimize the risk for integration and grow faster.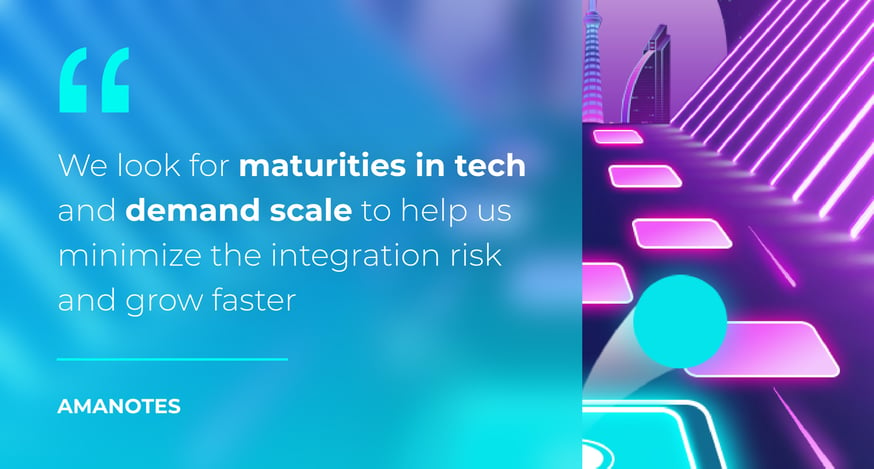 What impact have you seen from the ads?
In-game ads have brought a different opportunity to the table by balancing user experience and business performance. We have seen a positive uplift in both user engagement and revenue with in-game ads, which we are exploring further, to elevate our user value.

We worked with Anzu to figure out where the best spots in our games were to capture the users' attention. One of our common practices is making in-game ads blend into the UI of the game. We need to strike the right balance to ensure our games provide the best user experience, and this often means experimenting with different methods to see what works best.
How do the ads work with your other monetization methods?
We use a mixture of monetization models to enable sustainable growth for the business. We live in a world of "free choice," where users have more and more power. If we force them to watch an ad to play games, they can always leave us for one of our many competitors. So instead, we will try to understand them, segment them, and provide different options. This is a win-win for both us and our players.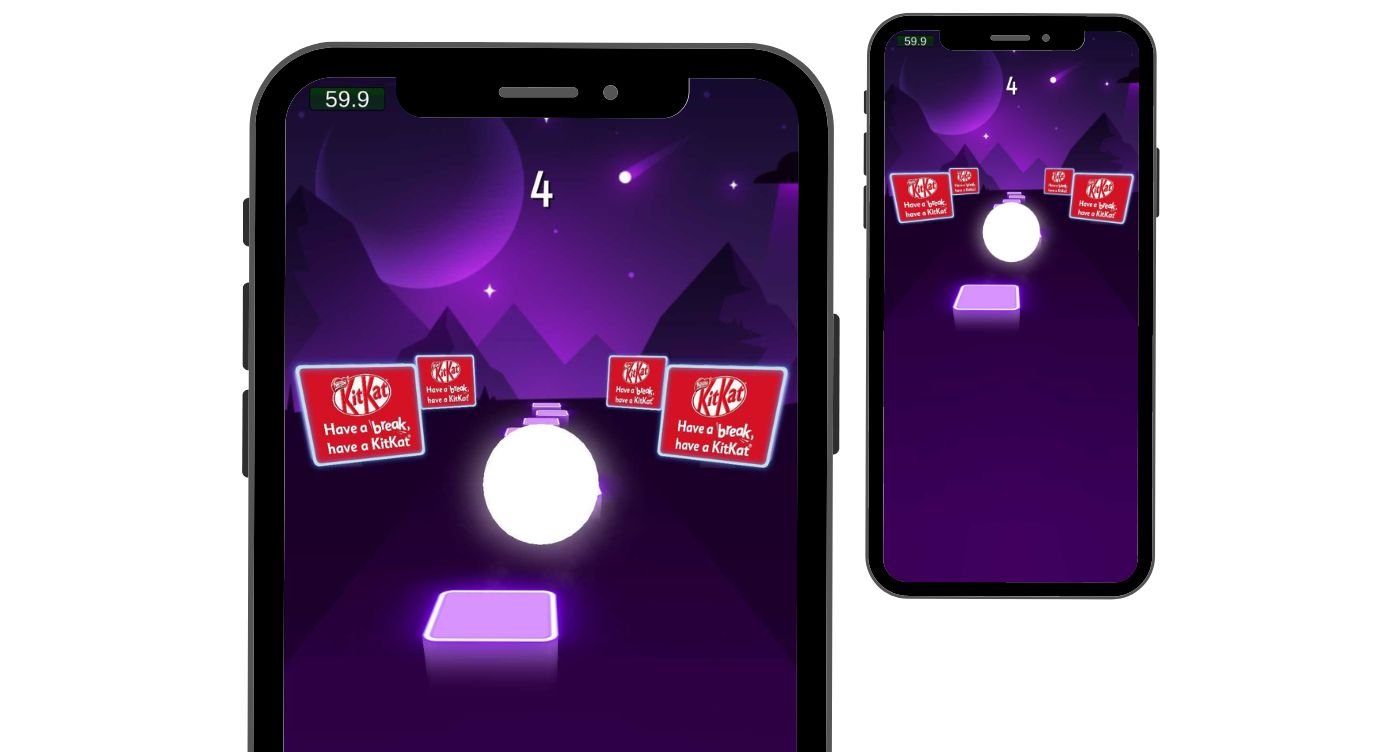 Finally, what do you think the future holds for in-game advertising?
We believe in-game advertising will be a force in the world of gaming as we move into the future. I think we will also begin to see the presence of diversified formats and content in in-game ads. We should also remember that, as well as the advertising industry, the game industry is transforming, and we are seeing new innovative gameplay and truly immersive experiences begin to emerge, which will continue to nudge ad networks to find new ways to fit into this ever-evolving landscape.
Find out more about how in-game ads have impacted Amanotes in this case study.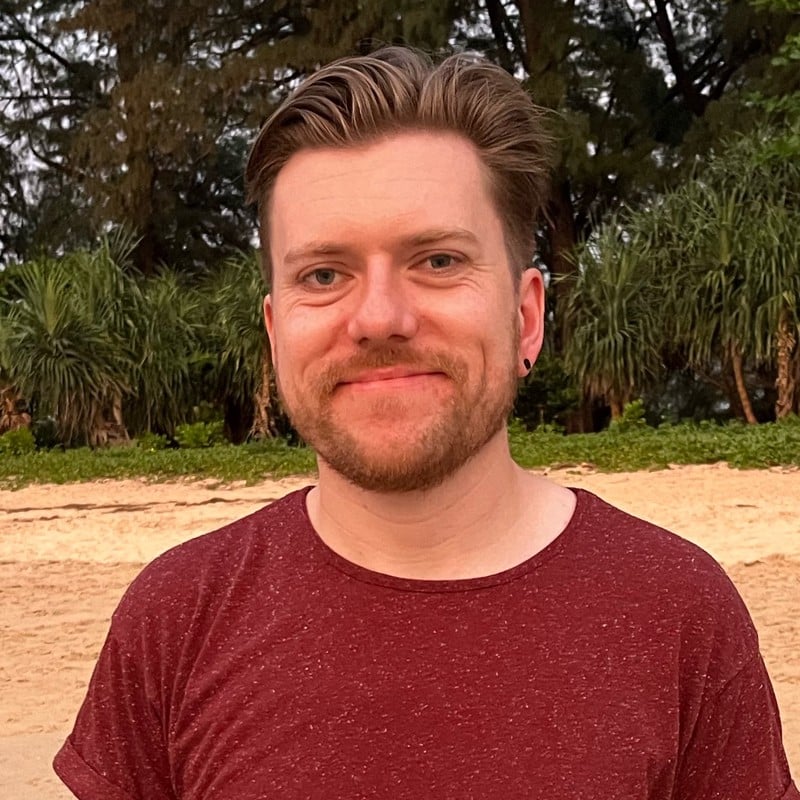 Nick works as Anzu's Content Lead, managing and overseeing the company's content strategy. As a gamer with a background working in AdTech, he has a unique perspective on the industry and the in-game advertising sector.
Nick Woodford
SIGN UP FOR OUR NEWSLETTER