>

Creative Best Practices: 10 Ways To Make Your In-Game Ads Work Harder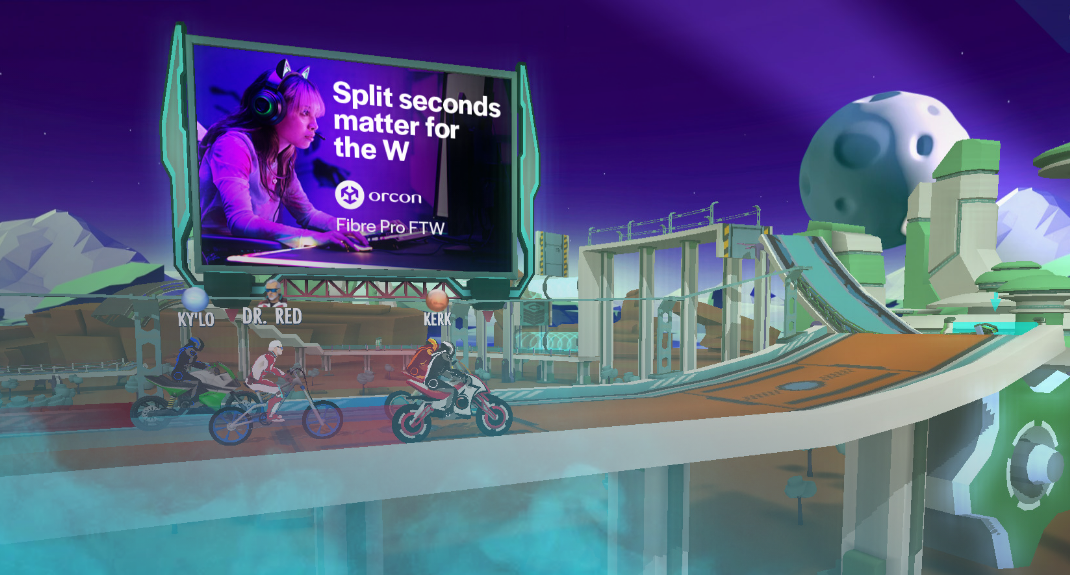 Creative Best Practices: 10 Ways To Make Your In-Game Ads Work Harder
We recently released findings from a two-year study with Lumen into how in-game advertising drives attention. The study showed just how effective this medium is at helping advertisers stand out and connect with audiences.
Some top-line findings found that in-game ads:
Are viewed for 3.1s vs. Lumen's digital ad norm of 2.9 secs;




Drive 98% viewability vs. Lumen's digital ad norm of 78%



Drive 49% prompted ad recall, with a high of 97% agreeing that the advertising was visible.
To push this research even further, we have been looking into which ads, in particular, worked well to help us build out creative best practices for in-game ads to help advertisers ensure they are making the most of this medium.
Our Creative Director, Simon Sworn, has narrowed down ten simple steps to help make your creatives work better in display and video ads which you can check out below.
Making Your In-Game Display Ads Work Harder

1 — Keep it simple
This may be obvious, but gaming is a highly complex environment with lots of events happening in tandem. You must keep your wording and imagery simple and easy to understand, as players won't have time to decipher your message.

2 — Big logo
Don't be afraid to make your logo stand out. If it's too small, players will miss it, so find a way to incorporate it into your ad clearly and concisely so that players immediately know who the message is coming from.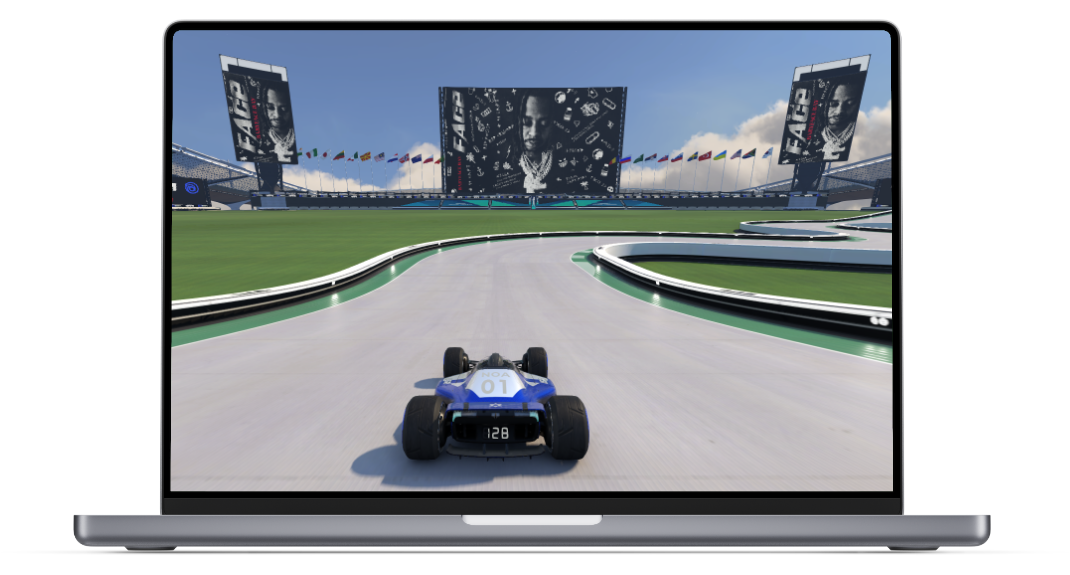 3 — Use the 3-second rule
Three seconds is the average time it will take a player to read and process your message. If it takes them longer to decipher what you are trying to say, the ad won't land. Don't be afraid to test this out before going live.

4 — 7 words or less
Try to keep your headline concise, conveying your message in a short and snappy way. Don't forget that less is more.

5 — If you wouldn't do it in OOH, don't do it in-game
In-game ads are similar to OOH because they are non-clickable, are great at driving brand awareness, and are amazing at helping brands stand out, driving massive attention levels. Use them wisely and think of them as OOH in the digital realm.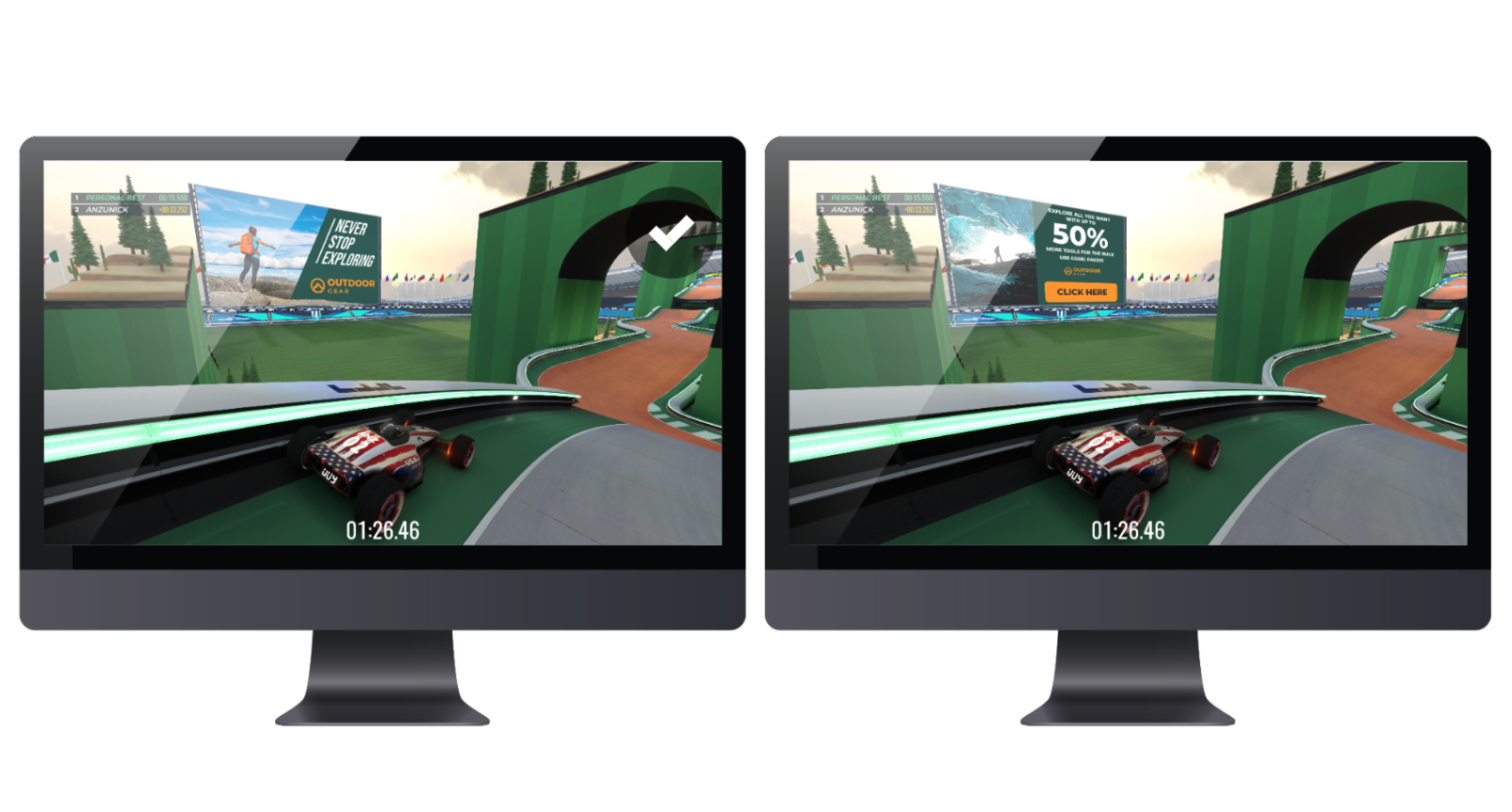 Making Your In-Game Video Ads Work Harder

6 — Limit the video length
The classic short-form video ad rules apply to in-game, so keep your videos to 6 seconds or less. This helps to ensure players can understand your message quickly and digestible as they navigate the gaming world.
7 — The first 3 seconds are crucial
The findings from our report show that in-game ads are viewed for an average of 3.1 seconds, so it's paramount that you capture attention in the first three seconds. Use dynamic action, a teaser, bold colors, images, objects, or headlines to help.

8 — Place your logo and CTA upfront
Place your logo and CTA in the first few frames so that players quickly understand who you are and what you are trying to tell them. Having a product or brand reveal at the end does not work in the fast-paced gaming environment.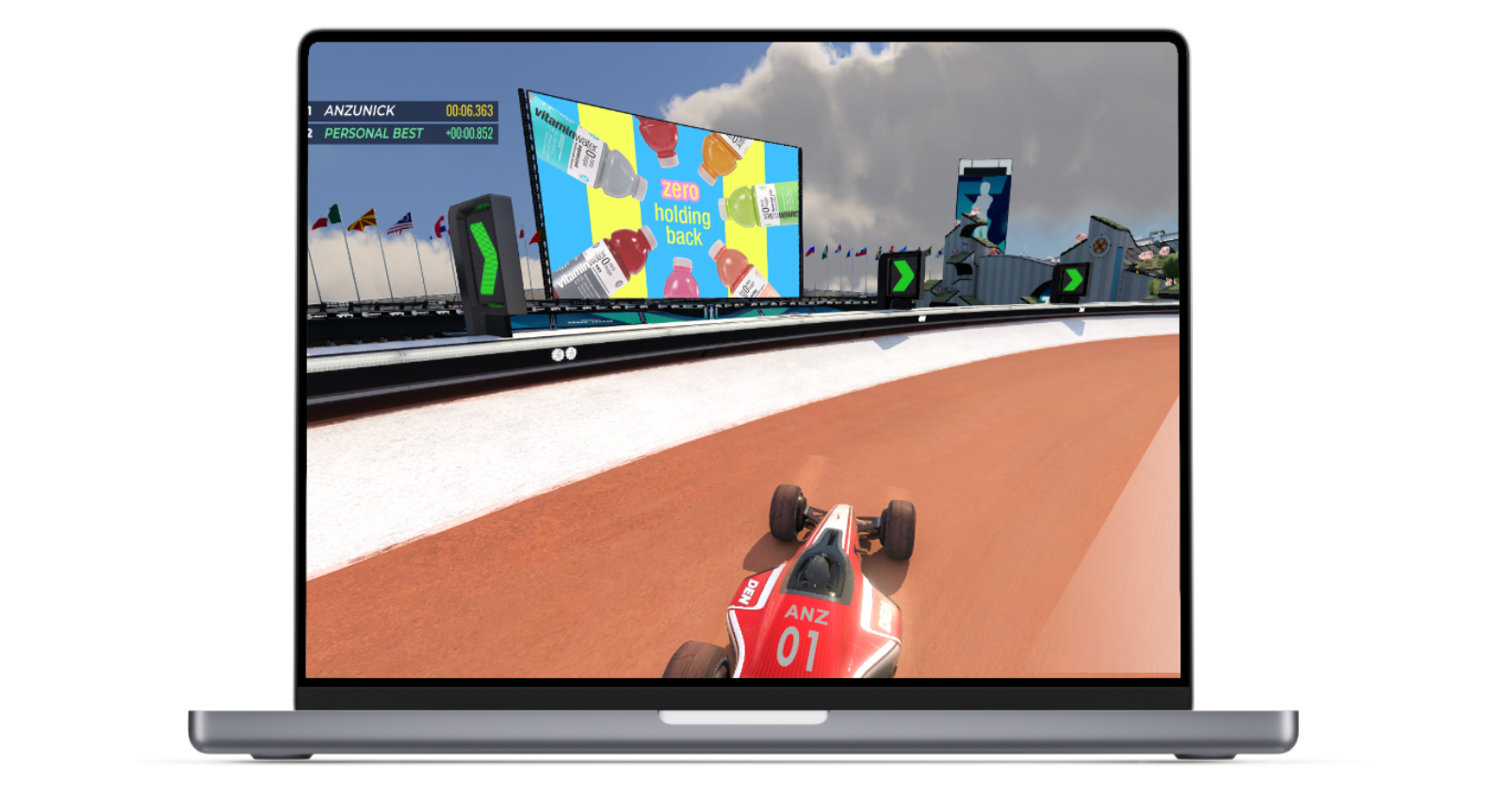 9 — Sound off
In-game video ads do not play sound because it disrupts the gaming experience. This means you need to think even more carefully about the look and feel of your ads. You should also consider if you need to use text or subtitles to help tell the story.

10 — One message
The creative should only contain one message. Avoid complicated narratives or many different scenes because players won't have the time to decipher them. You also want to avoid distracting gamers from play, so keep it simple.
To delve deeper into these best practices and the attention results that drove their creation join our EVP of Marketing and Strategy, Natalia Vasilyeva, and Lumen's CEO, Mike Follett, for an insight lead discussion unlocking the secrets of in-game advertising attention. Register here.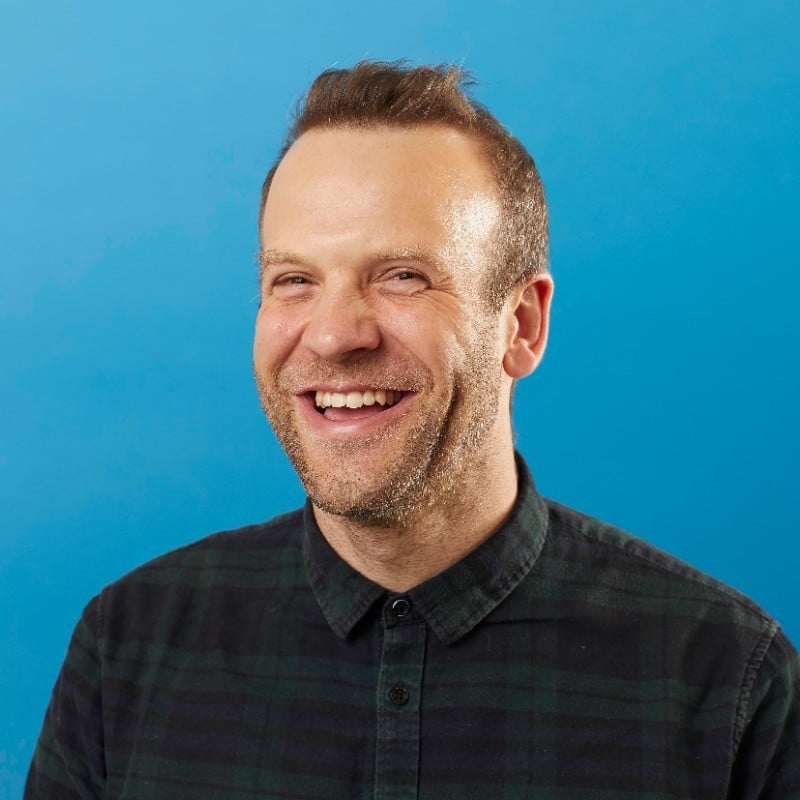 Anzu's Creative Director, Simon Sworn, leads the creative department, working closely with advertisers on their in-game ad creatives and with game developers to ensure their ad placements naturally feel part of the gameplay.
Simon Sworn
SIGN UP FOR OUR NEWSLETTER