>

Anzu Attends Stream 2022 Where The Metaverse Takes Center Stage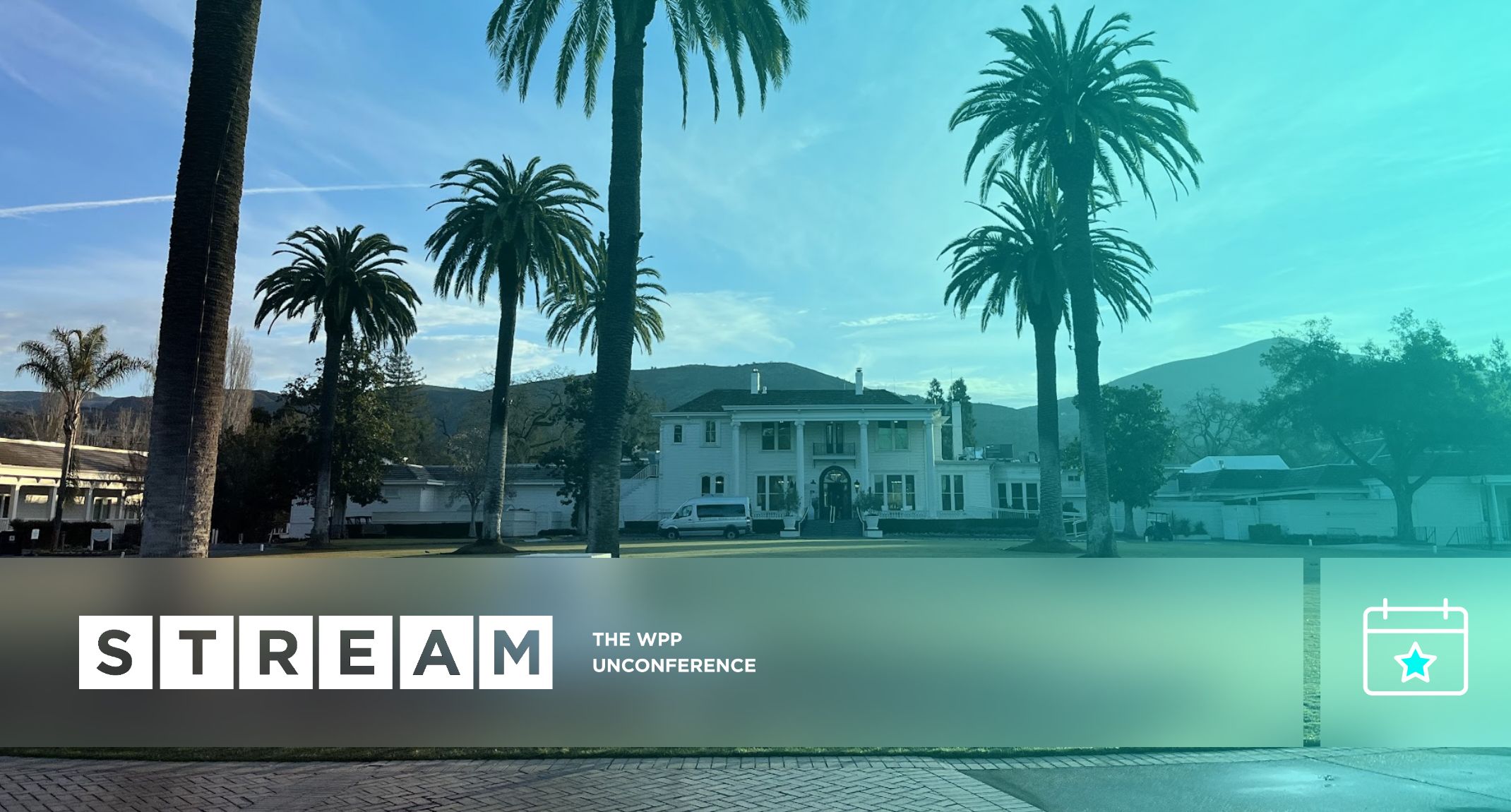 Anzu Attends Stream 2022 Where The Metaverse Takes Center Stage
This article was co-authored by Itamar Benedy (Co-Founder and CEO, Anzu) & Yaniv Rozencweig (VP Programmatic, Anzu).

Unlike other conferences that are either fully digital or a hybrid mash-up, WPP's Stream has made a point of being a purely offline event with no formal agenda, no keynote speeches, and no business decks.

It was somewhat ironic that an in-person conference with no virtual tie-ins was so focused on the metaverse, a purely digital space! Although the topic enveloped the summit, it was fascinating to hear from different leaders about how they envision this exciting space playing out.


Strap on your headset!
Former UK Deputy Prime Minister, now President, Global Affairs at Meta, Sir Nick Clegg was at the conference speaking on behalf of Meta and coming at the metaverse from a VR perspective.
The company is spending billions of dollars a year on developing VR devices and software, alongside improving and building out its VR social platform Horizon Worlds. Clegg said they are working towards advancing virtual interactions to the point where they will feel like you are breathing the same air as your virtual counterparts.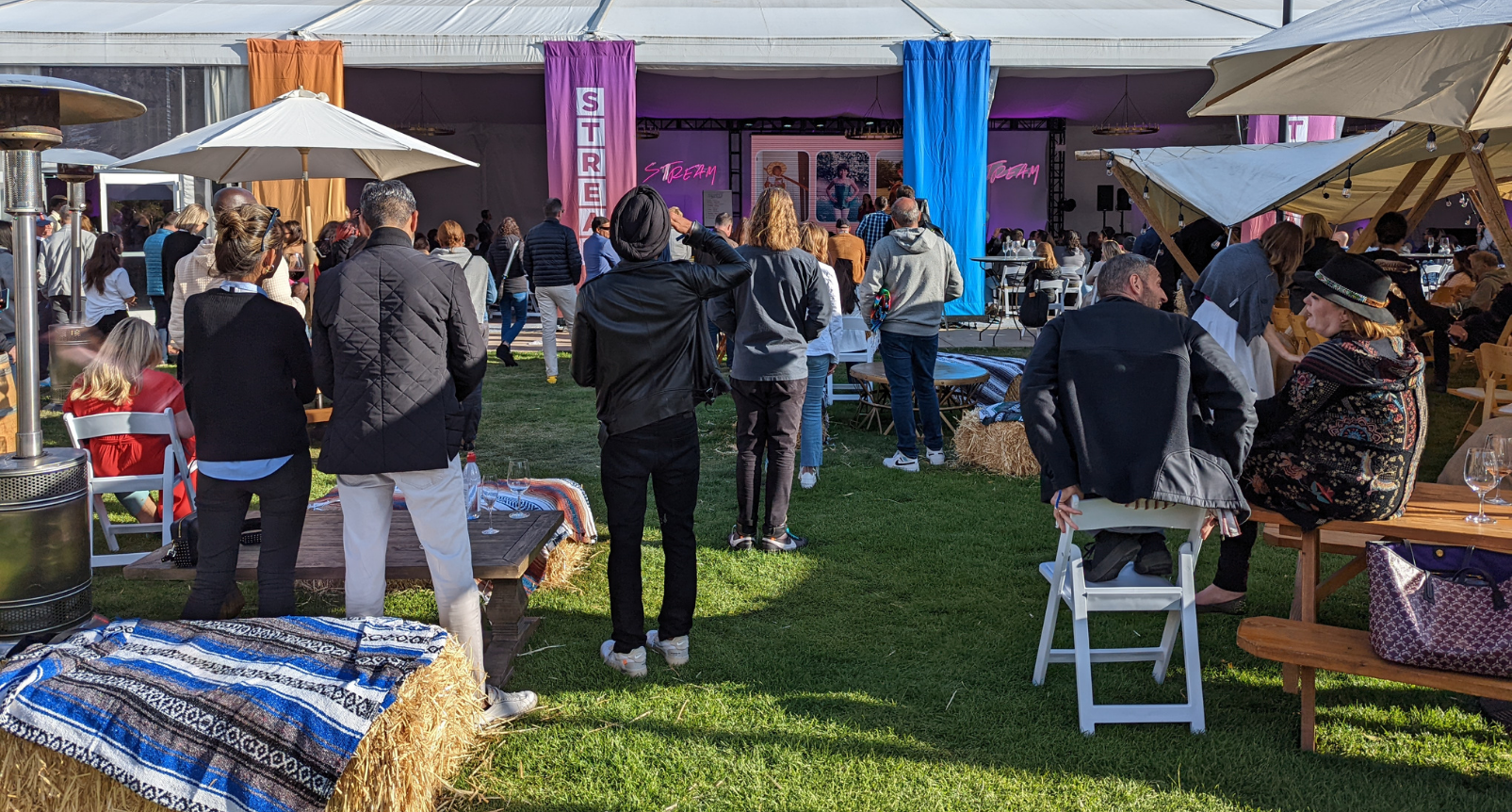 Seven months ago, Facebook announced that it was changing its name. When Meta was announced as the company's new title, many people had little to no knowledge of the metaverse.
Talking about the name change in a recent interview, Mark Zuckerberg said, "when I talk to friends who are running other companies in the industry, it spurred a lot of them to think about how their companies are going to want to exist in the metaverse, and contribute to building it."

According to a report from Wunderman Thompson, 74% of people worldwide are now familiar with the metaverse, compared to just 32% in 2021. I can't help but wonder whether we are underplaying the importance that Facebook's name change brought about, and whether half the discussions we had at Stream would have even happened without it.
It seems that Meta is all-in and betting big on VR and the social benefits that the metaverse will present us with. It will be interesting to see how that pays off, and whether this is still their main focus when we all meet again at Stream 2023.


A gateway between worlds
Kenneth Mitchell, CMO at Snap Inc., also spoke on the metaverse. However, although Snap is also a social platform, he came at it from a hybrid perspective, looking at how future-facing technologies will augment the physical world.
He mentioned that he believes we all love the physical world and don't want to replace it with a virtual experience, but rather enhance it with everything new technology can bring.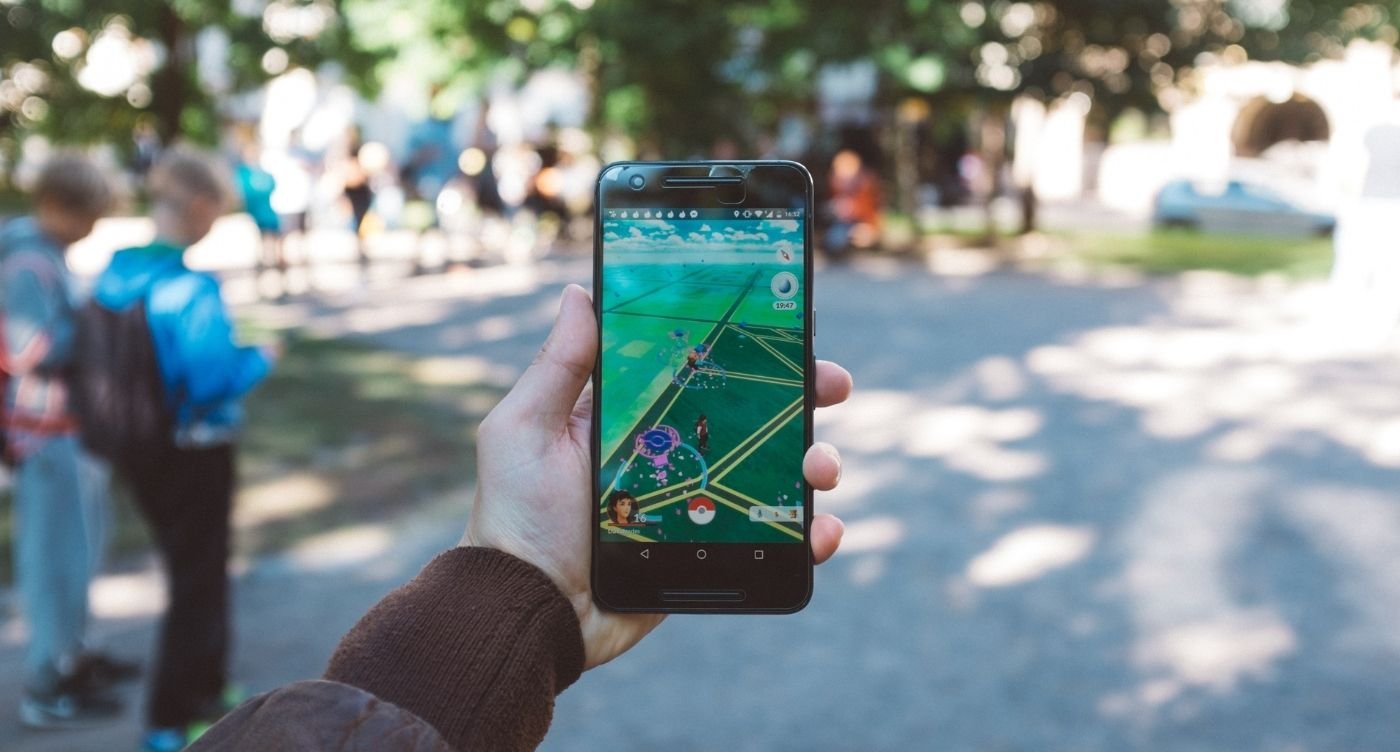 Niantic, the company behind mobile AR hits including Pokemon Go, also took this approach, outlining that people are not ready for a purely digital realm and that technologies like AR are helping to bring the virtual into the physical world.
The company announced its plans to launch its Lightship Visual Positioning System at its developer summit later this month. The system aims to form an underlying 3D map of the world so that all devices can share the same frame of reference, even on massive scales.
This is another step towards establishing AR as a gateway to the metaverse, allowing for incredibly immersive shared experiences overlaid onto the physical world.


Ready Player One
Epic Games spoke at Stream on how they see gaming as a gateway to the metaverse. They shared a lot of interesting information about Fortnite and the importance of using user-generated content to help the platform evolve. According to Epic boss Tim Sweeney, "about half of Fortnite playtime is now dedicated to Creative Mode maps rather than Epic's own Battle Royale options."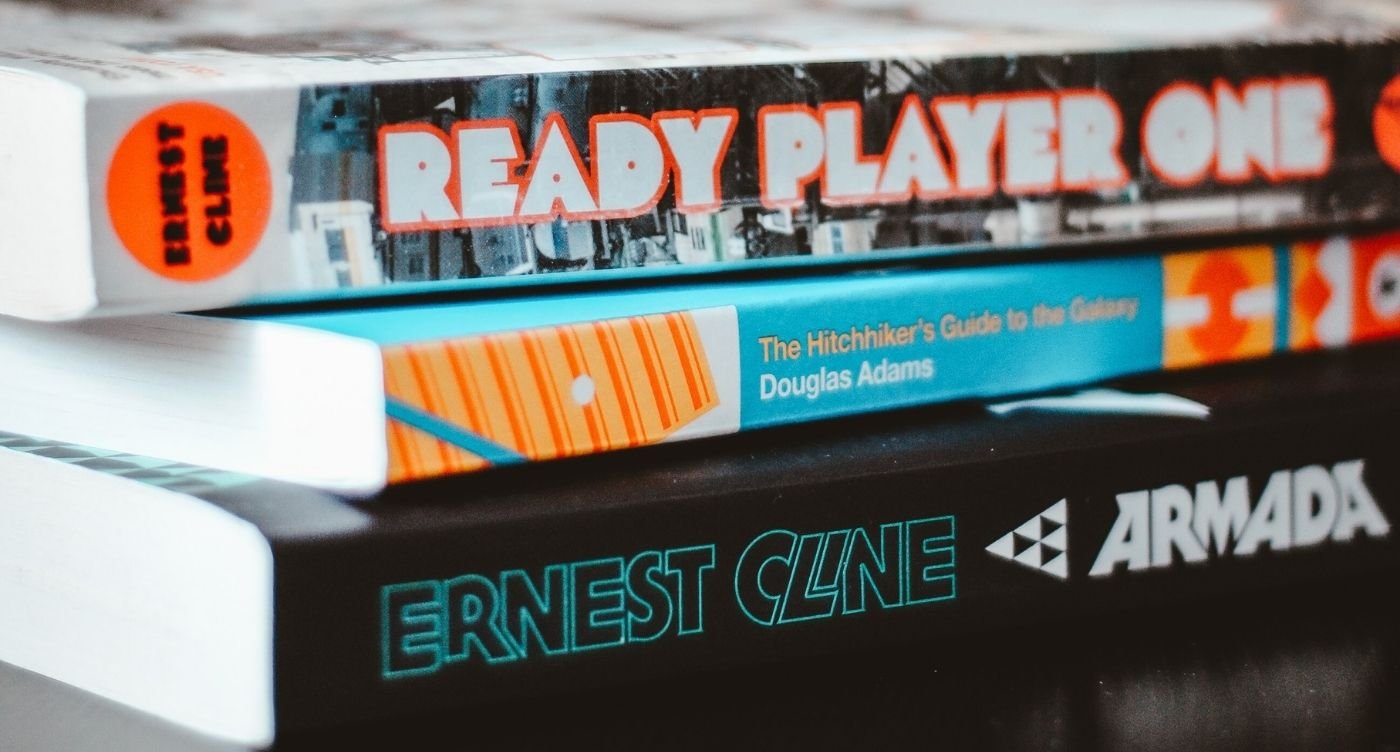 To encourage the growth of this content, Epic will allow developers to use the Unreal editor for Fortnite later this year, allowing developers to create incredible-looking experiences and upload them straight to the platform.
As part of this move, Epic announced a new partnership with WPP which includes "a new training program to upskill thousands of WPP creatives and technologists on how to create custom brand experiences in Fortnite, and how to use Unreal Engine for real-time 3D creation and virtual production."

To date, collaborations with brands and the monetization of content have remained controlled by Epic itself via Fortnite Creative Mode, launched to compete with UGC-rich platforms like Minecraft. This update will provide developers with more control over how and what they create for the platform.

With Fortnite's chat system now more popular than WhatsApp, a steady stream of live concerts from music stars from around the world, thousands of branded skins and in-game objects, live in-game film and TV screenings taking place, and hundreds of custom-built experiences, it's easy to see why many people are looking to gaming platforms like this to understand what might be possible in the metaverse.

Another tech giant that is taking a gaming approach to the metaverse is Sony, having last month invested $1 billion into Epic alongside KIRKBI, the company behind Lego. Sony also recently revealed details about its metaverse strategy saying they "intend to leverage the unique strengths provided by its diverse businesses and expertise in game technology by creating new entertainment experiences in the area of the metaverse".


Looking to the future
Although these tech and gaming giants are all coming at the metaverse from different angles, there does seem to be an underlying unity to everyone's approaches, and a shared sense that we are working towards something that is eventually going to completely change the way we live and interact with the digital realm.
Having partnered and received investment from the likes of WPP, Sony, NBC, and HTC, at Anzu, we sit at the intersection of all these gateways, working with partners to understand what might be possible as we move towards this exciting future.

As we continue to discuss this space, it's going to be important that the right foundations are laid to allow for a space that is open to all. We are living in an incredibly exciting time. However, the window is not going to stay open for long, so we need to ensure that as we continue to have these discussions and build towards the metaverse, the right foundations are laid and that we don't repeat the mistakes of the past.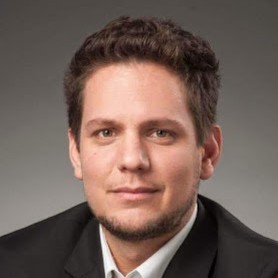 Itamar Benedy is Anzu's Co-founder & CEO
Itamar Benedy
SIGN UP FOR OUR NEWSLETTER