>

5 Tips To Help Maximize Your In-Game Ad Campaign's Effectiveness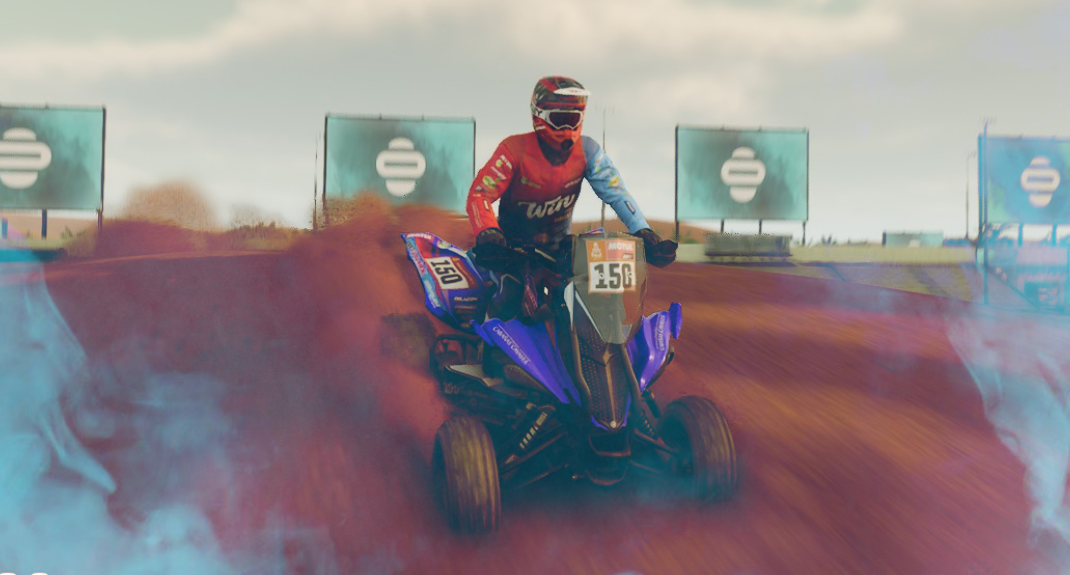 5 Tips To Help Maximize Your In-Game Ad Campaign's Effectiveness
With gaming more popular than ever before, and with over 3 billion gamers worldwide, in-game advertising has quickly become a massively popular way for brands to feature their products to a wide-ranging, highly-engaged audience. But is your brand or agency mastering the basics of in-game advertising for your campaigns, or are you missing a trick?

Whether you're an advertising noob or an experienced marketer, we are here to help. Here are some quick tips to get your in-game ads performing as effectively as possible for your brand campaign, with guidance from our Demand team experts, Chris Keogh, Anzu's Global Client Services Director, and Nadav Lichtestein, Anzu's Campaign Management Team Lead.
Create your advertising assets in common creative sizes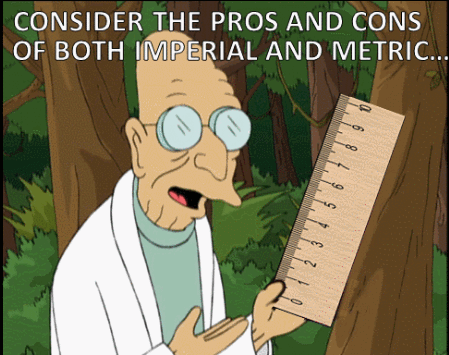 First, make sure to have all the common creative sizes (listed on your handy Anzu creative specs sheet). These will be your standard banner ad sizes, either created from scratch, or they can be repurposed from your current creatives used in display campaigns in-house by Anzu via our expert Design team.
Why? Different games have different placements - from in-game roadside billboards to sports stadium banners - that support different ad sizes. By providing more ad creative size options, you provide more opportunities to be featured in unique ad placements, resting in more impressions and heightened brand awareness for your campaign.
Ensure your ads are informative and self-explanatory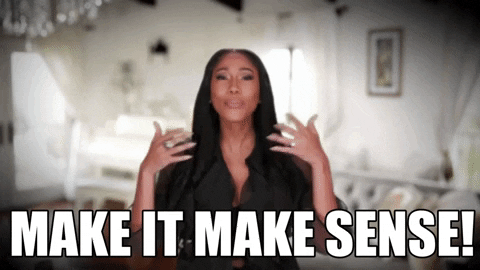 Picture yourself in the gamer's shoes. They're not purposefully playing a game to look at your ad - they are simply there to enjoy the gameplay experience. For instance, if they're playing a racing game, the player will be focused on the track and the car. As a result, you only have a few seconds to get your brand's message across to them before they have moved on from your ad placement, so make your brand messaging brief, impactful, and memorable.

Why? As clicks are not available with blended in-game advertising (they take players away from the experience and disrupt the game), your goal as an advertiser is to focus on the ad's creative design to stand out and elicit brand recognition from the gamers that see your ad. Consider using noticeable marks and logos that stand out and keep any textual designs in your ad creative short and to-the-point. The bigger, clearer, and easier to see or read, the better.
Make your ad's messaging short and precise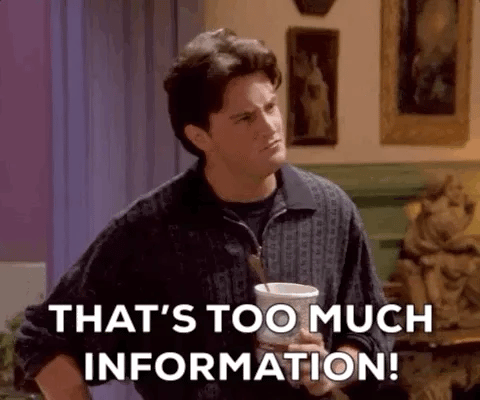 As we mentioned before, short and precise messaging is better! When it comes to choosing a call-to-action (CTA) for your ad, it's important to keep it simple.

Avoid descriptive, flowery language in favor of something that gets your audience (ie. the player) to do exactly what you need them to do. "Now Available" next to your company's logo and a large photo of your new range of sneakers, for example, will be far more effective than a long-winded banner along the lines of "New Sneakers Now Available At www.BuyMySneakers.com" etc.

Use the same principles you would usually apply to display advertising, but bear in mind that the viewer won't be able to click through to your site.

Why? Remember, the user is playing a game, and your ad is inside it, so don't overload them with unnecessary text. They won't read it.


Keep any video content brief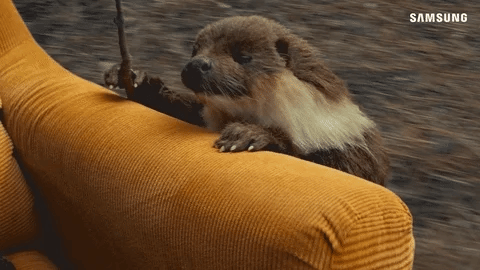 The best length for an in-game video ad is six seconds.
Why? This gives the player just enough time to view the ad and take the core message on board while also allowing enough time for real-time measurement of impressions.

However, that doesn't mean all your videos should be six seconds and that's it. Experiment with different timings. Any videos up to 15 seconds are also found to work well, but 30-second and 60-second videos are not recommended – dynamic, fast-paced, exciting video game environments are not conducive to passive, long-form video viewing experiences!
Cast a wide net with your possible games list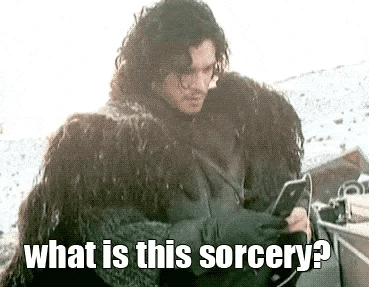 Want a better reach for your in-game advertising campaign? Set the widest possible games list (or simply Run-Of-Network). You may be surprised to find out how much of your target audience might love zombie-shooting games as well as puzzles.

Plus, Anzu's technology has the ability to target third-party audiences via integrations across partners like Lotame and Kochava, using either contextual or data-driven approaches to make each campaign hyper-efficient.

There are 3 billion gamers in the world, and your target audience is bound to overlap with a wide range of players. So don't only focus on one type of game, platform, or genre – you may miss out on more valuable audiences along the way.
Also, don't forget to test and learn. For many brands, gaming can seem like an unfamiliar space, but by testing, trialing, and optimizing your campaigns, you will be able to find the perfect combination that works for your brand.


Want to find out more about Anzu's in-game advertising offering? Get in touch.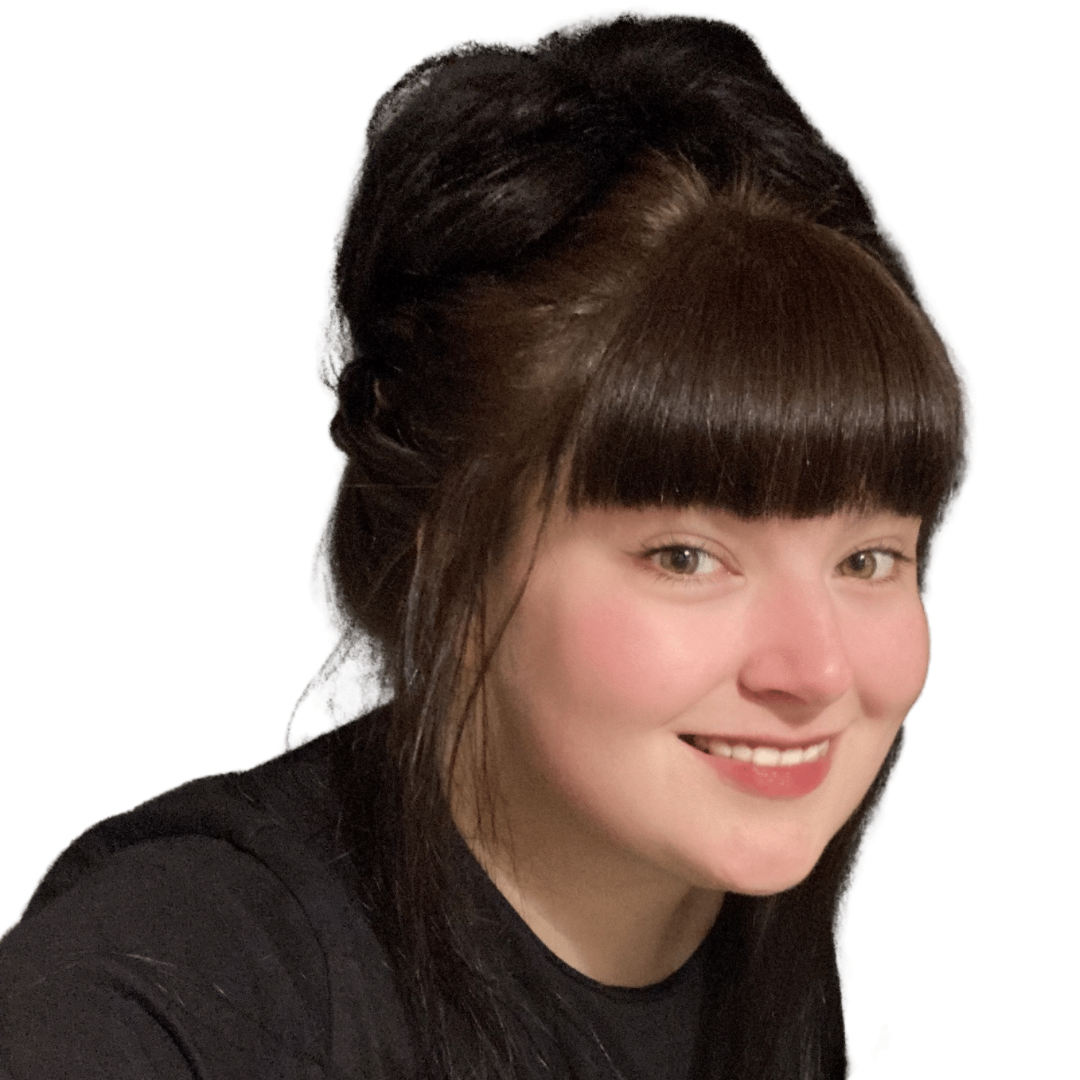 Kirsten is a copywriter with over 5 years of experience in marketing and social media for startups, agencies, and game development studios. As well as her passion for video games, Kirsten loves creative writing, board games, and quiz shows.
Kirsten Cresswell
SIGN UP FOR OUR NEWSLETTER