>

How To Get The Most Of Your In-Game Ad Placements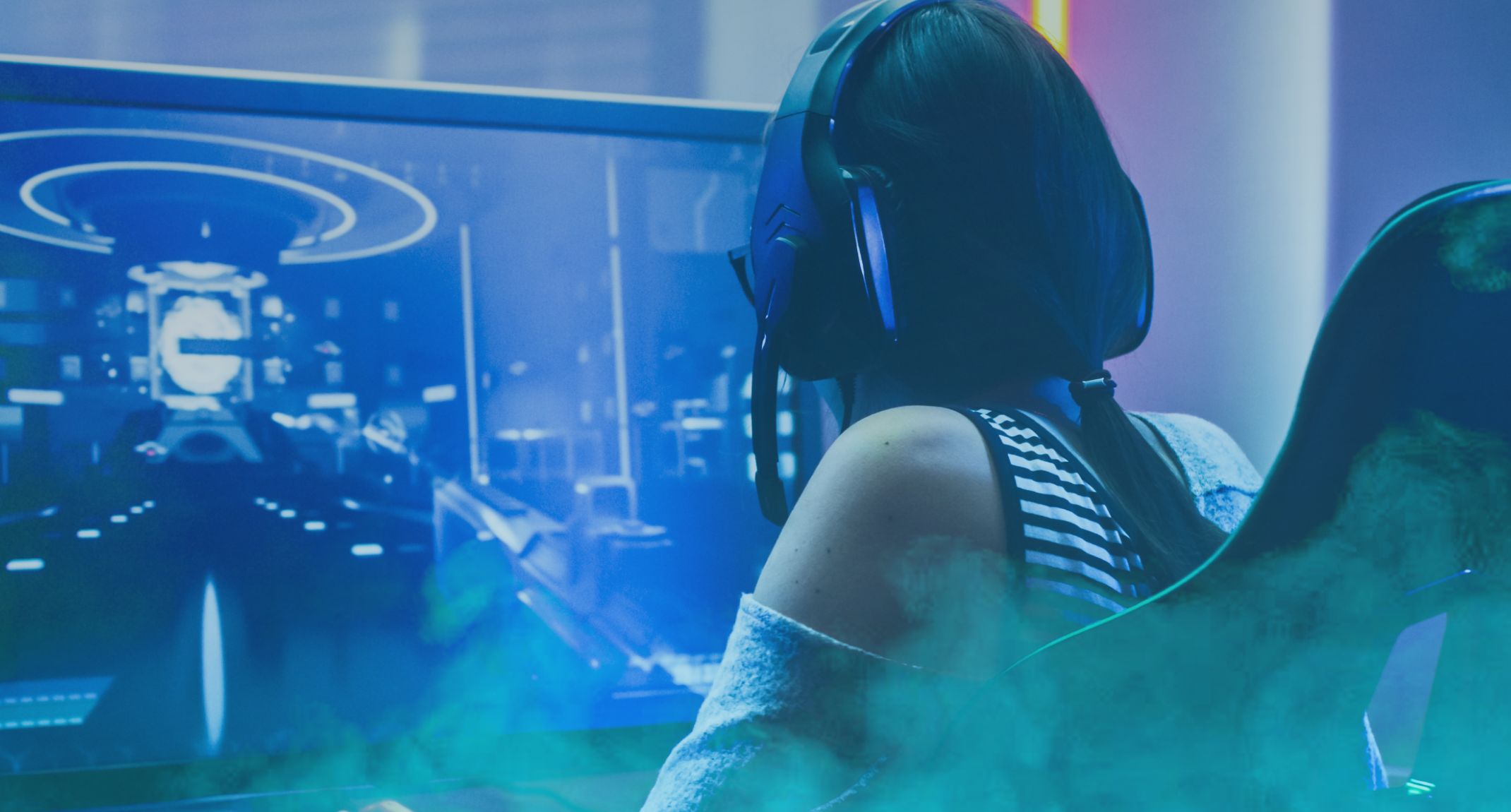 How To Get The Most Of Your In-Game Ad Placements
You've made the leap of monetizing your game with in-game advertising - congratulations! Now comes the fun phase of trial-and-error, figuring out where to put your ad placements to get the most eyeballs on the ads and enjoying the fruits of your labor with another sustainable revenue stream to line your pockets.

If that sounds like too much of a chore, you're in luck! Here's a fast-track checklist to help you to get the most out of your in-game ad placements, saving you the stress and time of all the heavy lifting, leaving you to get back to what you want to do – whether its game development, dreaming of your next dev project, or heading to the beach. You do you.

I'm Maor Wurembrand, Mobile Games Team Lead here at Anzu, and we've seen our fair share of questions from game developers over the last few years! Here, I've summarized the best advice I can give you from my experience in in-game advertising. Let's take a look.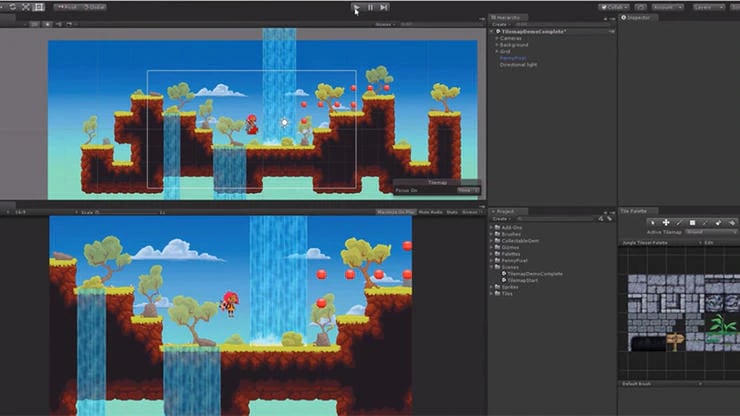 Source: Unity

Familiarize yourself with your game mechanics
Understanding how your game operates and where your players typically spend most of their time while playing your game is the first step to learning where it is best to place your in-game ads.

Getting to grips with your game mechanics will open up a ton of opportunities to explore with in-game ad placements. Don't be afraid to test and learn – there's often no 'one best place' for your ads, and it can differ from one game to another.

Once your in-game placements are positioned correctly in various locations within your game environment, you'll quickly see the results improve – reflected in both player feedback and your revenues.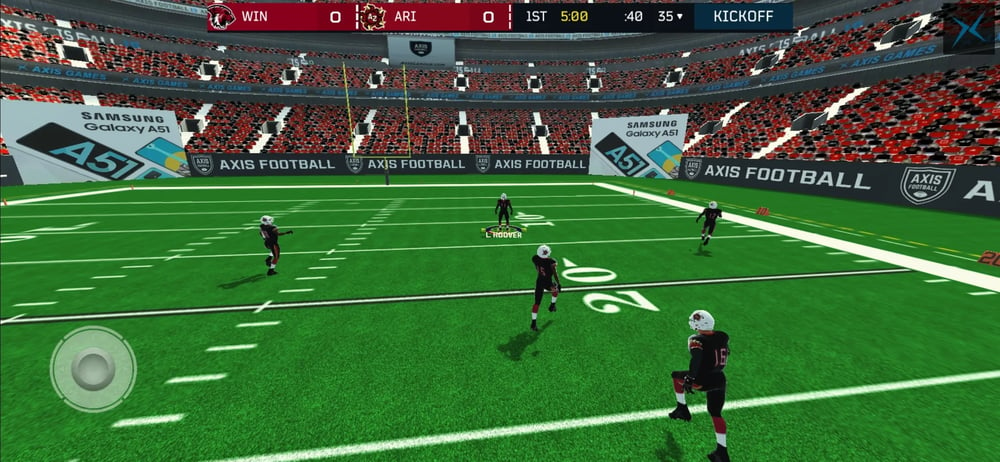 Samsung promoted their Galaxy A51 through in-game advertising in Axis Football.


Use your in-game ad provider wisely
Learn how your in-game ad provider operates from a technical and viewability standpoint. Do they measure viewability based on the ad's angle? How well the ad can be seen at a distance? What about if there is fog in your game, for instance – does the in-game ad solution measure the occlusion of the ad? Utilize their capabilities for your in-game monetization strategy.

Knowing this in advance will give you the upper hand in understanding where your ads will reach the most eyeballs, perform best, and earn you more revenue.

Top tip: MRC* is working on a new set of in-game guidelines to help game developers and advertisers better understand how well their in-game ads are performing. Be sure to work with a provider who is a) familiar with the new guidelines and b) can help to ensure that your ad placements comply.

*Media Rating Council.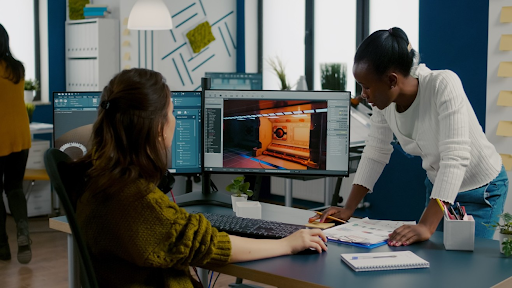 Always ask questions
As the saying goes, there's no such thing as a stupid question, and with an industry as new and fast-changing as in-game advertising, the saying is especially true!

Gather feedback from your in-game ad provider regarding what works and what doesn't. Chances are you aren't their first developer client with that question, and they may have some helpful hints up their sleeve you haven't thought of before.

Changes may be small, but bring mighty results. From our experience, a combination of small tweaks can immediately lead to an ARPDAU* increase.

*Average Revenue Per Daily Active User. But you already knew that.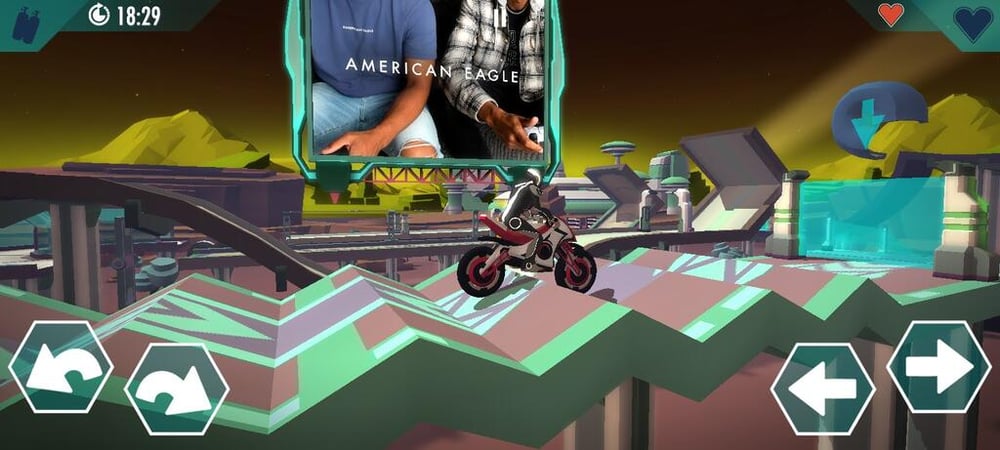 American Eagle showing their branded in-game ads in the mobile game Gravity Rider Zero.


Optimize constantly
Don't do your game a disservice and set your ads in stone. The best results often come from small (but significant) changes over time. In-game advertising considers a 3D world environment, which makes it very different from conventional 2D environments like traditional banners, interstitials, and rewarded videos… so make it count! Get creative, tweak your current in-game setup, and your placement could have much higher chances of generating more impressions at scale.

Feel like you've tried and tested everything and need a second opinion? Your in-game provider will always be happy to work with you for additional tips and suggestions.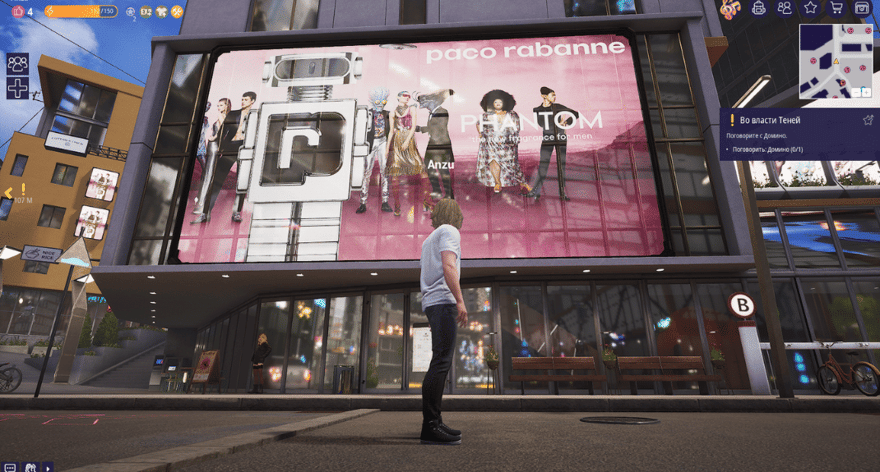 Be diverse with your in-game placements
Another super important tip to get the most out of your in-game ad placements? Create placements for multiple ad sizes, and check that your in-game ad provider has support for both banners and videos (if you use Anzu: we do!)
There are lots of opportunities, budgets, and eCPM* to be opened once you unleash your in-game placements to more diverse types of ads!
*effective cost per mille (the amount an advertiser pays a website per 1000 visitors who see its advertisements). Thanks, Google!


In-game ads will be featured in Saber Interactive's upcoming title, Dakar Desert Rally.

Don't be afraid of custom opportunities
Get out there and offer your game development expertise to the advertising world! Brands always appreciate good gameplay, and many would love to consider sponsoring some of your in-game objects to amplify their ad campaigns.
Once you understand the true value that branded in-game objects can drive to your players, you'll open up a new world of potential ad revenue.
What sort of in-game objects, you ask? The sky's the limit! Some examples we've seen include sponsored in-game objects like posters, cars, billboards, race tracks, buildings, T-shirts, clubhouses in the metaverse… the list goes on. This is your time to be creative and innovative!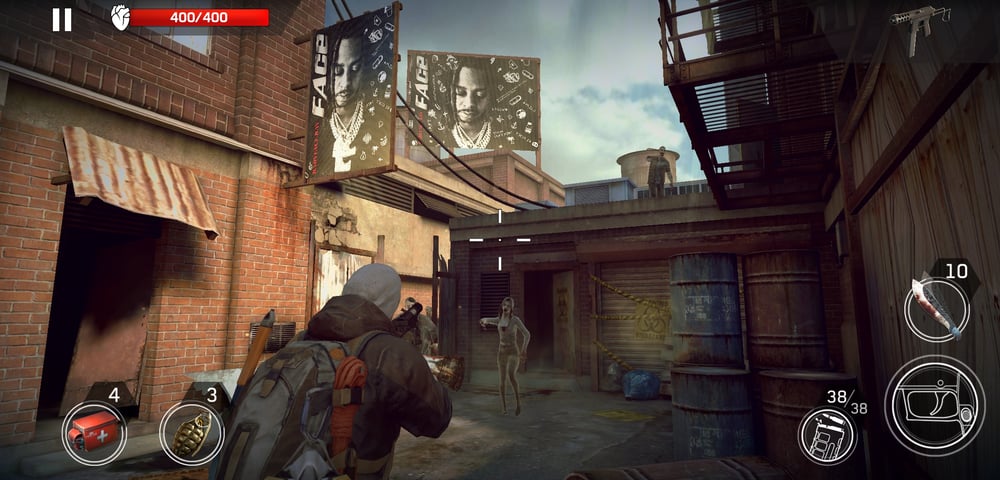 EMPIRE Records featured ads for Babyface Ray's new album FACE in Left To Survive.
Cross-promote across different titles
With in-game advertising, more is more. Why limit your revenue stream to just one game?
Consider your portfolio of games as a list of brands. Then, cross-promote these brands with your existing games currently monetizing via in-game placements.
Advertising in this way will keep your players engaged while also exposing them to your latest hit without harming your user experience.


Like what you read? Book a face-to-face meeting with Maor at Gamescom 2022 to ask him about
in-game ads for your games.



SIGN UP FOR OUR NEWSLETTER