>

How Can Game Studios Unlock Brand Advertising Revenue?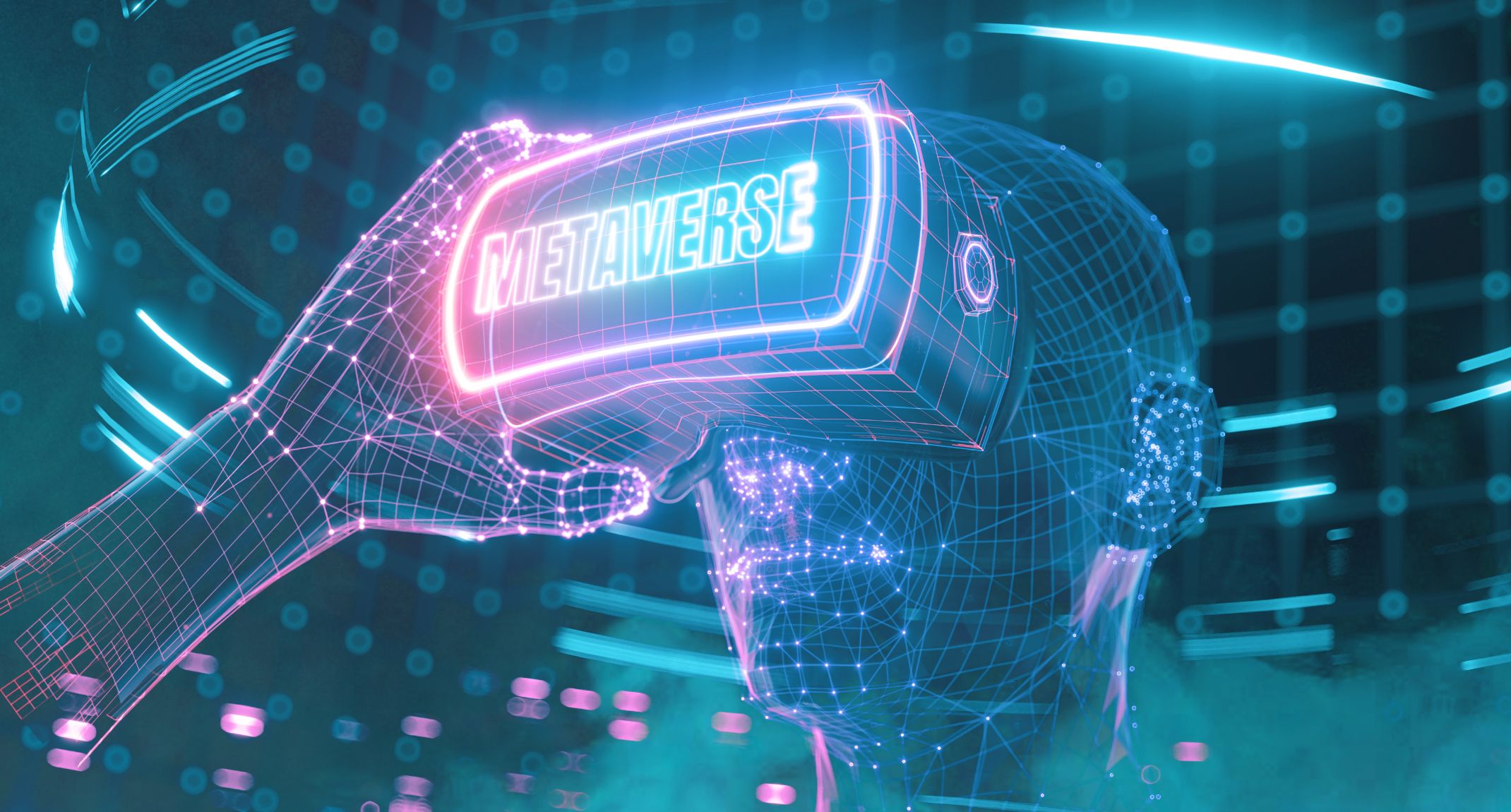 How Can Game Studios Unlock Brand Advertising Revenue?
Gaming has become a global phenomenon, infiltrating every aspect of our lives and growing at an exponential rate. Although many of the globe's leading brands and agencies have begun investing in gaming, several blockers are still holding them back from going all in.

With this in mind, Lev Kommisarchik, Director of Mobile Games at Anzu, Itai Cohen, VP Marketing and Corporate Strategy at Fyber, Orhun Mert Simsek, Co-Founder & CMO at APPS, and Andrew Mullins, Head of Programmatic Ads & Reporting at Realtime Agency, came together to discuss the blockers holding advertisers back and what game studios can do to help them feel more comfortable in the space.
Bridging the gap between gaming and ad spend
Last year, brands spent over $600 billion on advertising, half of that funneled towards digital channels. When looking at how advertisers break down their budget, Itai pointed out that advertisers chase eyeballs. We should expect budgets to be allocated towards the channels that amass the most time spent, but that's not the case. Consumers spend 8% of their time watching TV, 21% on streaming channels, and a whopping 37% on gaming platforms, yet TV ad spend accounted for $59.4 billion, streaming captured $15.7 billion, and gaming only acquired $1.75 billion.

This led the group to dive into the dynamics that drive media budgets. Andrew explained that brands want to get in front of their target audience, but they need to show the ROI of their spend through typical metrics, including video completion rates, clicks, and reach. He also said that brands are grappling with secondary issues: brand safety and data richness – the data supplied by publishers to DSPs to help brands evaluate inventory, gaming, or otherwise.

He talked about how advertisers use granular level data for viewability, reach, CPM, and more to narrow down their buys, selecting the top-performing platforms, apps, and channels. He also noted that advertisers could ensure brand safety by adding in additional targeting layers, preventing ads from appearing in shooting games, for example. However, he said that "if gaming companies can't supply data richness to DSPs, brands hesitate to buy that inventory."

Mert chimed in with the publisher's perspective saying, "We knew that ads bring more money to our games, but we didn't know how to bring more brands into our games." He also mentioned that he was happy that Anzu could increase brand advertisements in games and showed him that there was a new opportunity for publishers. Addressing the gap between brands and games, he pointed out that most publishers are open to learning about the steps they need to take to become more attractive to advertisers to increase their revenue.


Advertisers are discovering the value of gaming audiences
Andrew then discussed how programmatic advertising works, and Itai pointed out that there is an increasing understanding that mobile gaming audiences are valuable. He said that the introduction of mobile gaming and hyper-casual games had turned just about everyone into a gamer, even if they don't identify as one.

Itai talked about how mobile games are well-positioned to capture more ad spend because they offer an environment with higher viewability and video completion rates. Still, some technical barriers are preventing game inventory from communicating its value to brand advertisers. Andrew agreed, adding that mobile gaming is advantageous for advertisers as players can't scroll in a game the same way they can on a website, so ads are guaranteed to be seen.

Lev then took the opportunity to shift the conversation towards publishers and why developers should give advertisers access to their audiences. Mert answered by explaining, "If you have more ad networks in your stack, 99% of the time, it means your revenues will increase because of the competition between the ad networks." He said game developers need to focus on that as a strategy if they want to increase ad revenues.


User consent platforms could bring more ad revenue to developers
Mert mentioned that most revenue his company saw came from US-based iOS users, but he's seen an increase in European and LATAM regions. That led Lev to say that both advertisers and publishers need to comply with regulations such as GDPR. The best way to do that is by implementing a consent management platform (CMPs).

Mert said that on Anzu's advice, his company added a CMP. "I saw that before implementing the CMP, we didn't see lots of impressions, but after implementing the CMP, we saw an increase, especially in the European Union."

To further explain how crucial CMPs are to the advertising space, Itai explained, "DSPs that serve brands want to make sure brands feel safe in terms of legal exposure to work with them as an execution channel. And once a standard was applied as to how you should be looking at consent, the DSPs applied a requirement that they would only buy inventory for their brand advertisers if that inventory was broadcasting consent through this standard way."

He did highlight that implementing a CMP is an investment for publishers. Still, those that "have a significant presence with a European user base or markets where there is a standard for collecting consent, could be best served if they try to implement the CMP and are connected to partners that can give them access to brand dollars."


Creating a winning environment for advertisers and publishers
Itai summed up the current situation by highlighting that advertisers are willing to spend. Still, for that to happen, more app developers need to take the time to invest in resources that make advertisers more comfortable in the space. He said that publishers who do will "open the doors. If you don't, you'll be excluded."


To hear the conversation in full, check out the webinar on-demand here.
SIGN UP FOR OUR NEWSLETTER