>

Why Gaming Is A No Brainer For Consumer Electronics Brands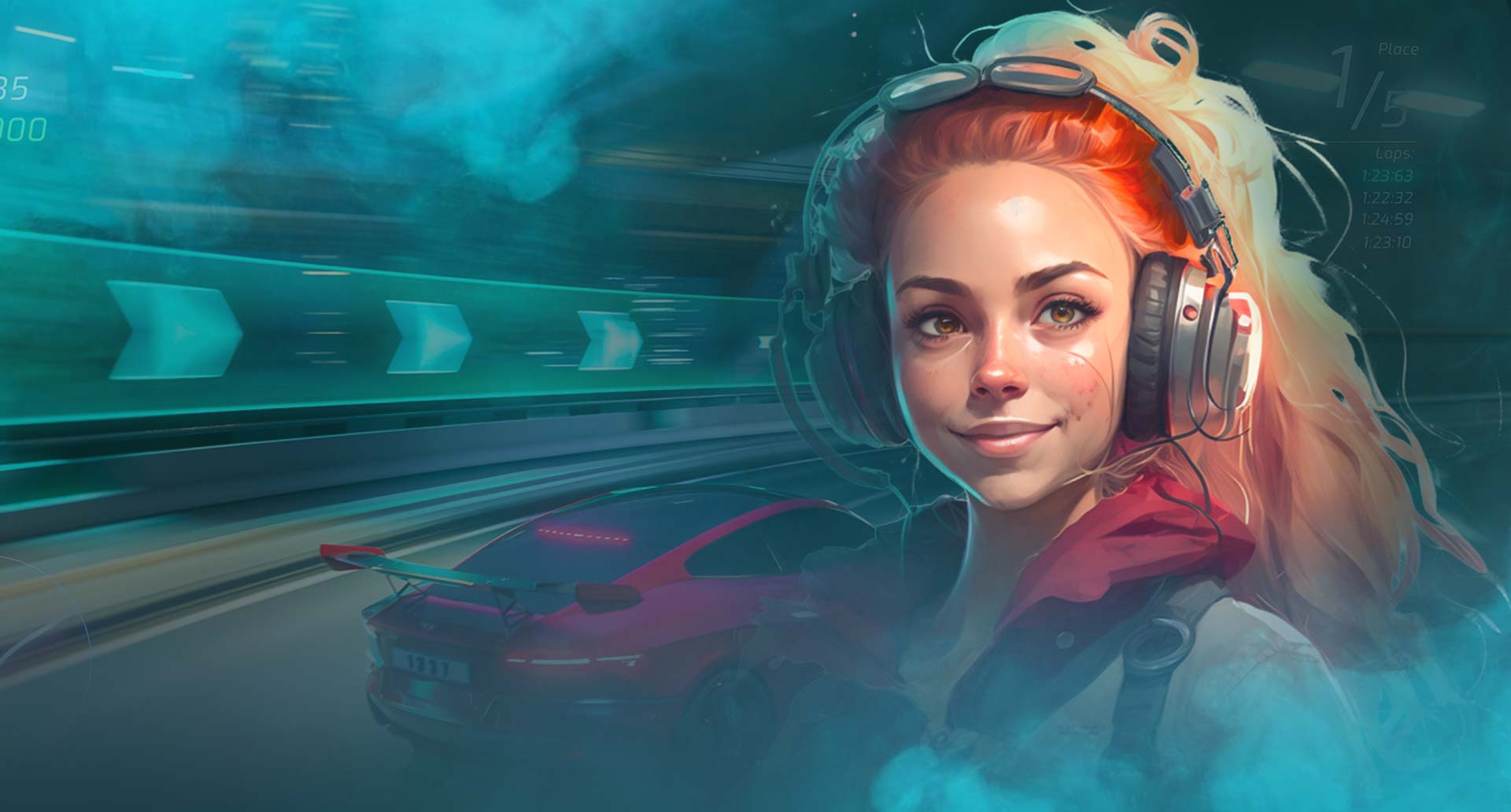 Why Gaming Is A No Brainer For Consumer Electronics Brands
Since the launch of Pong and the Magnavox Odysee (the first commercial home console) back in 1972, video games have helped to propel consumer electronics forward, and the two often go hand in hand.

It's difficult to say which impacts which — a chicken-and-egg situation — as games are often built with specific hardware devices in mind. For instance, if you're making a game for the Nintendo Switch, you need to keep in mind how you can take advantage of the console's joy cons.

Alternatively, if you're making a mobile game, you need to decide whether it will be built for Android, iOS, or both and what capabilities the mobile device will have. Do you make the game with features that can only be handled by newer devices, or do you create a game that can be played no matter how old the phone is?

At the other end of the spectrum, we see advances in consumer electronics to facilitate better gameplay. Think monitors, TVs, keyboards, mice, and headsets… many of these are created to make games more immersive. Some are even built with specific titles in mind, like the Mario Kart racing wheel, Call Of Duty performance thumbsticks, and the Minecraft wireless controller.

It's also interesting to note that many gamers are big tech fans. According to YouGov, gamers are almost twice as likelier than non-gamers to agree with the statement, "I am often among the first of my friends to try new technology products and services".

For example, a specific headset might give you an edge in an online shooter, as you'll be able to hear someone's footsteps, helping you to understand your surroundings better. Some mice enable you to navigate better if you play fast-paced PC games, giving you an edge over other players. Meanwhile, some controllers can provide you with more comfort when playing games for long periods, making them perfect for extended, more immersive gameplay sessions.

Anzu's in-game advertising report expanded on YouGov's findings, delving deeper into specific consumer products to understand just how interested gamers are in consumer technology. The report further cemented the interest gamers have in technology, finding that:
50% of gamers expect to shop for tech in the next month
33% of gamers expect to buy an OLED/QLED TV in the near future
28% of gamers expect to buy an AI home-enabled device in the near future
25% of gamers expect to buy a smartwatch in the near future
26% of gamers expect to buy a foldable smartphone in the near future
With consumer electronics and gaming so closely linked, it's no surprise that brands within this vertical are seeing huge success from bringing their ad campaigns to the gaming world to reach players directly within their favorite titles. One brand that has seen this pay off time and time again is Samsung, which has run a number of successful campaigns using Anzu's intrinsic in-game ads.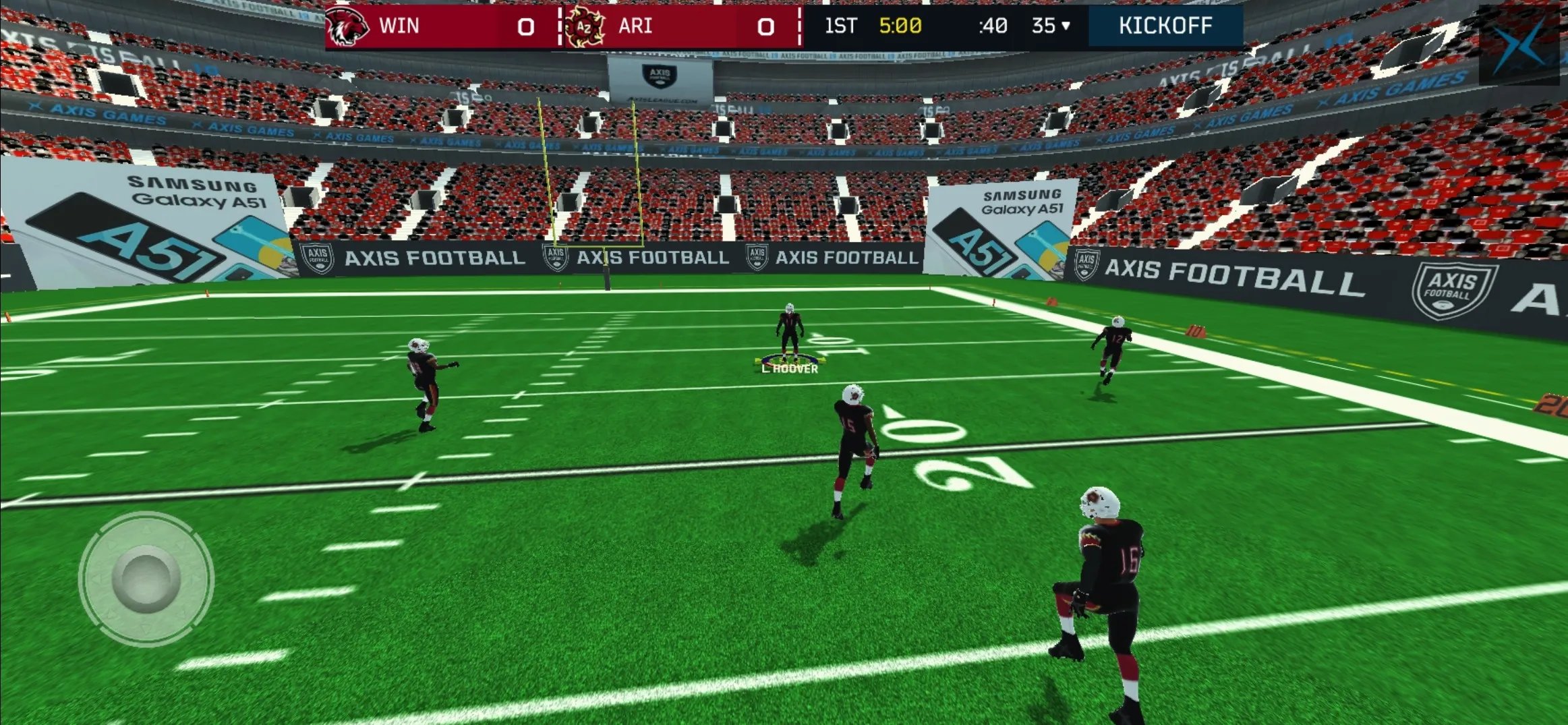 One of Samsung's first in-game campaigns ran during the height of the pandemic to promote its new flagship phone, the Galaxy A51 Series, to players in Spain. The campaign, which ran across a number of popular gaming titles from Anzu's premium inventory, saw a 21% boost in brand recognition and a 3% boost in brand memorability. 67% of the exposed audience also confirmed they saw a Samsung ad vs. 0% for the control group, and the campaign achieved 94% viewability, smashing the IAB-required benchmark of 50%.
Samsung also ran a more recent campaign for their Galaxy Z Flip3 5G handset. Their goal? To increase brand perception and purchase intent of the handset device across the US. Using in-game ads, the brand achieved a 44% boost in purchase intent for the handset, a 19% boost in brand favorability, a 42% boost in recommendation intent, and 21.7 seconds were spent per impression — 10x higher than the IAB benchmark.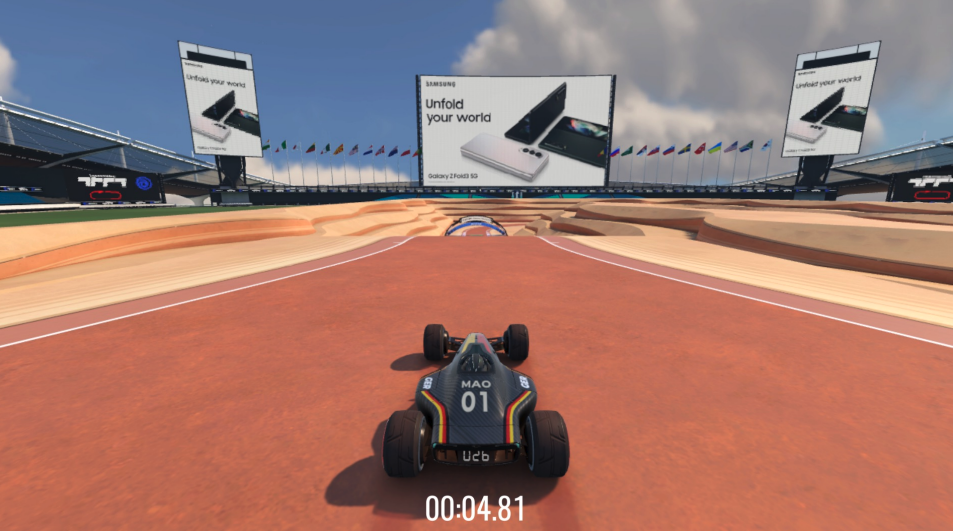 Samsung's success demonstrates just how effective in-game advertising can be in helping consumer electronic brands connect with their audiences via non-intrusive in-game ads. Many other brands within this vertical are also leveraging the power of gaming to connect with consumers, showcasing their latest products and services.

Get in touch today to find out what opportunities in-game advertising could hold for your brand.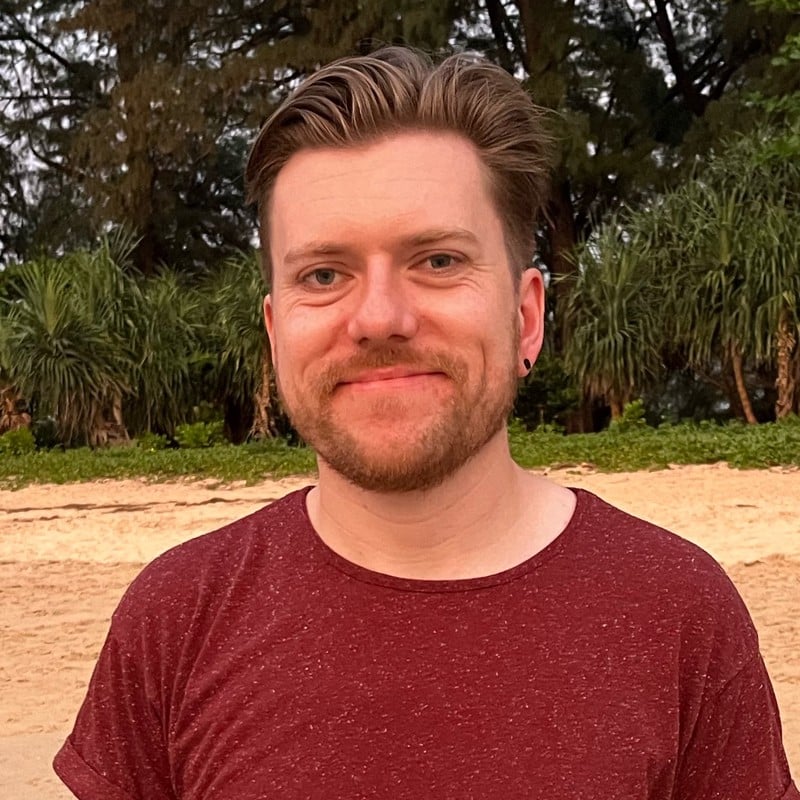 Nick works as Anzu's Content Lead, managing and overseeing the company's content strategy. As a gamer with a background working in AdTech, he has a unique perspective on the industry and the in-game advertising sector.
Nick Woodford
SIGN UP FOR OUR NEWSLETTER