>

Anzu and Saber Interactive Partner on Blended In-Game Advertising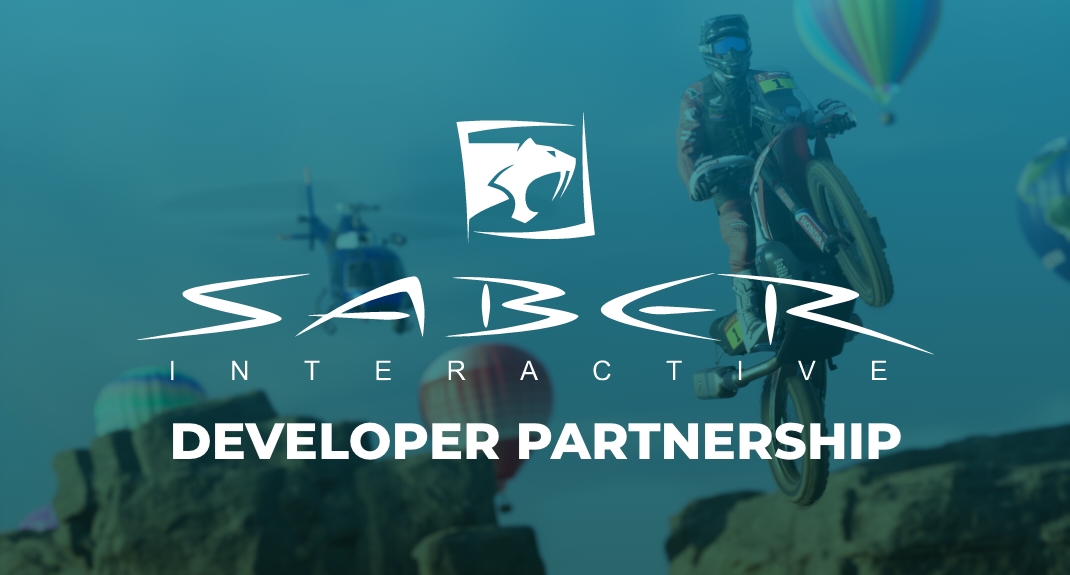 Anzu and Saber Interactive Partner on Blended In-Game Advertising
Saber Interactive, the global game publisher and developer, best known for World War Z, NBA Playgrounds, and Snowrunner, and Anzu, the world's most advanced in-game advertising company, today announced they have signed an exclusive partnership deal for an upcoming unannounced Saber title.

The partnership will see the two companies collaborate to bring blended in-game ad placements to a highly anticipated AAA title, set to launch on PC and console later this year.

The move will mean Anzu's placements will be implemented within the game from day one, giving advertisers an incredible opportunity to reach players at launch via ads that are built into 3D objects that sit within the game's environment.
"We're excited to be working with Anzu to incorporate their in-game ad formats into our upcoming game. We are working closely to ensure the ad placements are only implemented into the gameplay where it feels natural, adds value, and does not detract from the user experience in any way. We're looking forward to sharing more about the game, and this collaboration, soon."

- Todd Hollenshead, Head of Publishing, Saber Interactive
Anzu's SDK ensures high-quality direct traffic, complete control of ad placements, and precise audience targeting based on first-party data. The company's blended in-game ads, which sit in the background of games mimicking placements you'd expect to find in the real world, are already being used by many of the world's leading games companies, including Ubisoft. As part of its commitment to providing the best user experience possible, Anzu ensures its ad placements are not entirely dependent on an internet connection or ad servers. The platform displays a fallback image if the connection drops to ensure the user experience remains intact.


Anzu supports dynamic advertising on mobile, PC, console, and gaming metaverse platforms. It is the only in-game advertising company to secure an ISO 27001 certificate and is the sole licensed in-game advertising provider for Xbox. This had led Anzu to work with some of the globe's biggest advertisers, including Vodafone, Samsung, PepsiCo, McDonald's, and American Eagle.
"We're thrilled to partner with Saber Interactive. Over the years, they've released some extremely impressive & successful AAA games, so it's great to be working with a team that has such a wealth of expertise and knowledge. We're excited to collaborate with them on their promising upcoming project!"

- Alex Yerukhimovich, VP Games, Anzu
The article was published on November 3, 2021 on ExchangeWire.
SIGN UP FOR OUR NEWSLETTER