>

It's All Ghoul Times With In-Game Ads This Halloween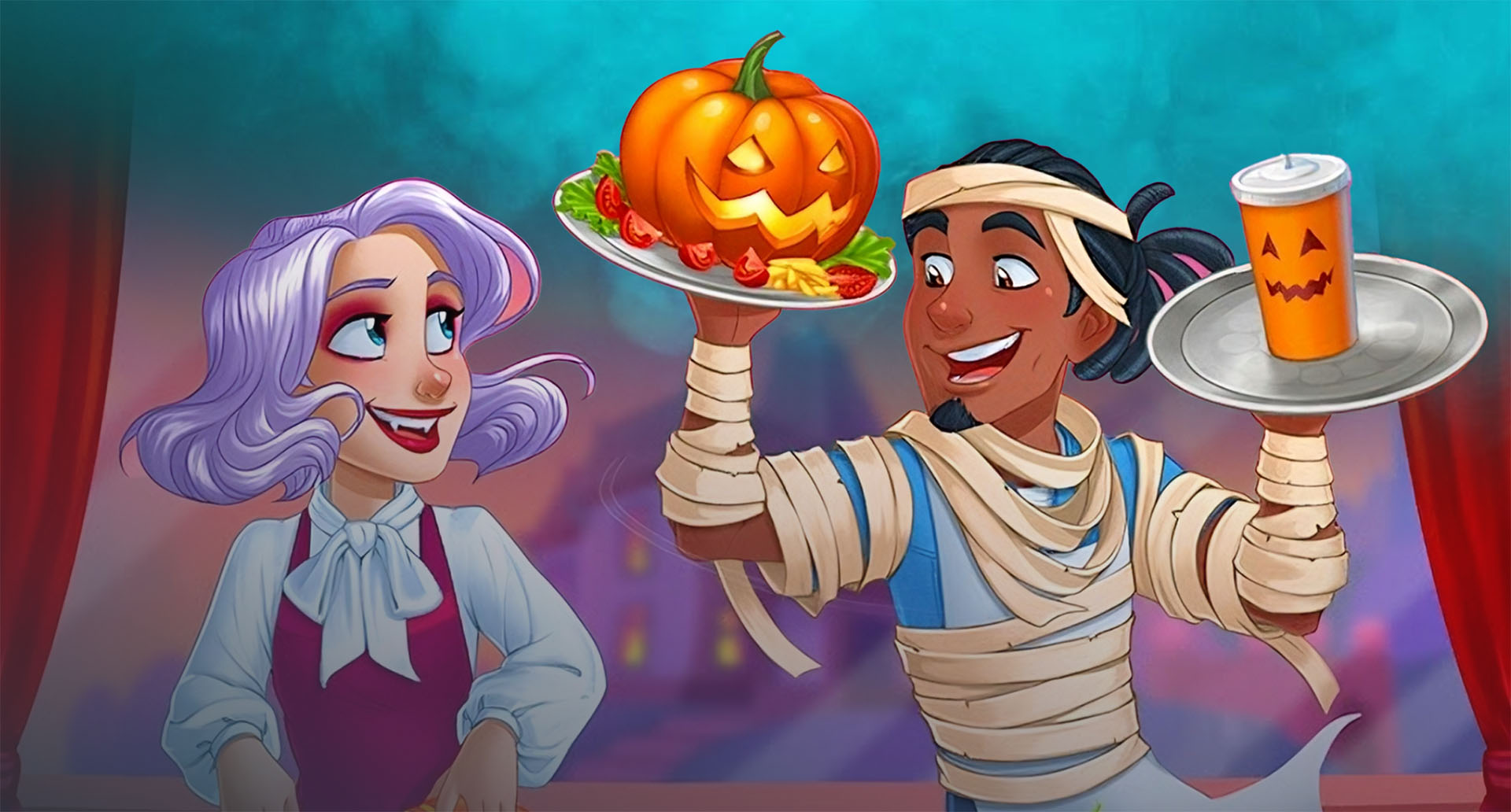 It's All Ghoul Times With In-Game Ads This Halloween
Why Go In-Game During Spooktober?
The horror genre has had a massive boom in the gaming industry in recent years. You only need to look at Capcom's successes — the Resident Evil 2 remake recently sold over twelve million copies! However, it's not only legacy franchises like Resident Evil performing strongly. Dead By Daylight, The Quarry, Choo-Choo Charles, and Cult of the Lamb are also incredibly popular.
The spooky thrills aren't just reversed to Horror titles either. Every year as Halloween approaches, horror updates are added to games from across all different genres, providing players with fun and timely content.
Last year, Pokemon GO launched a fitting celebration by making ghost-type Pokemon more common to find, timed quests, and providing themed items in its in-game store. PC games such as World of Warcraft also join the spooky fun by having in-game festivals filled with themed items, activities like apple bobbing, and unique bosses for players to challenge.
When it comes to advertising, in-game ads present brands with a unique opportunity to get in on the Halloween fun without the huge budgets and resources associated with creating their own big gaming activations.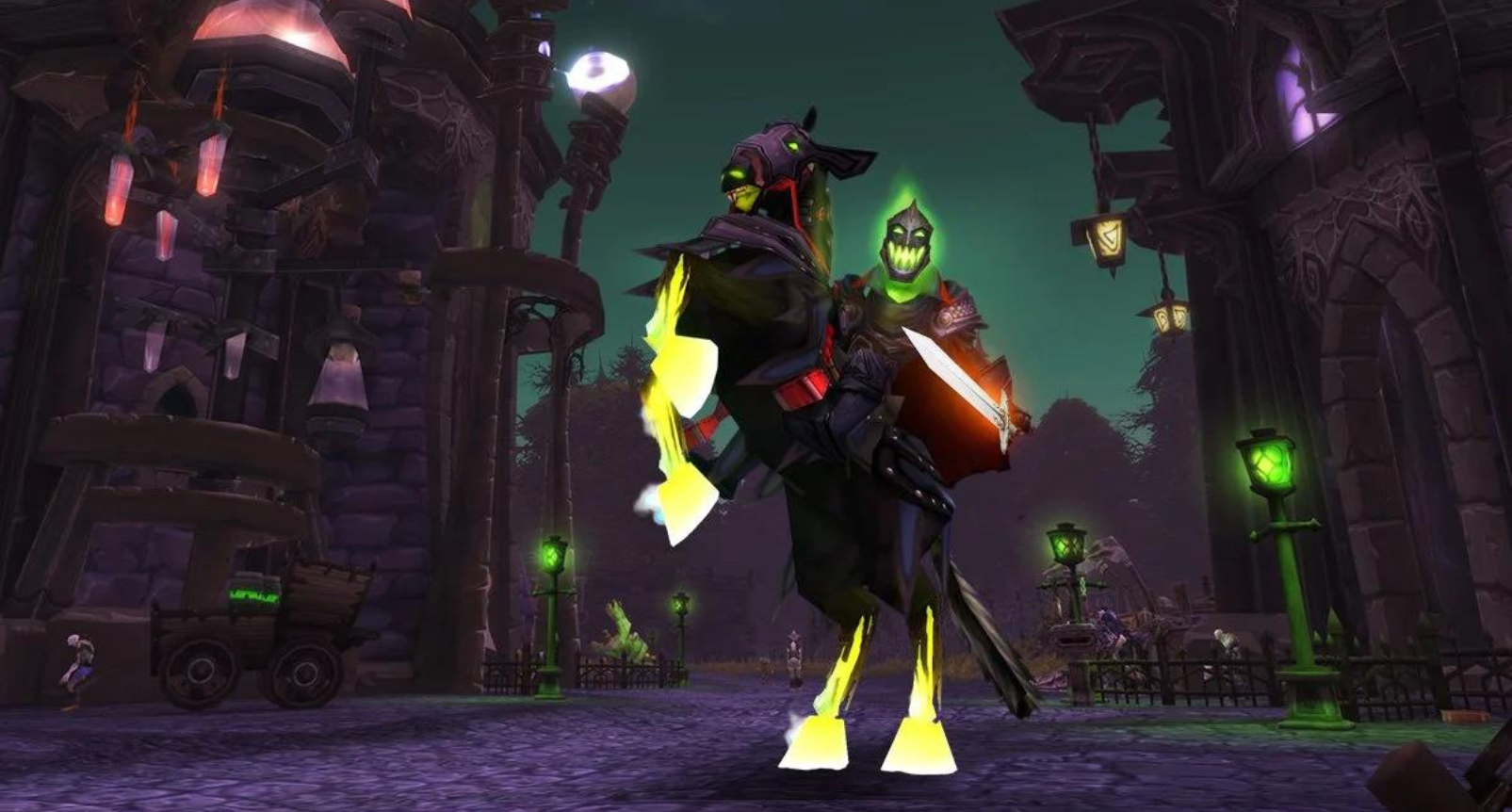 Step Your Ads Up A Gear This Halloween
In-game advertising can help brands quickly and easily bring their seasonal campaigns to the gaming world, appearing alongside spooky-themed in-game updates and reaching players who often spend more time playing during these seasons.
In-game ads can also help boo-st omnichannel campaigns during the Halloween lead-up, helping brands to stand out in a saturated market at an extremely busy time, connecting with hard-to-reach audiences who are no longer spending time watching ad-funded TV or consuming traditional media.
They also drive huge attention. Our recent research with Lumen found that the average time spent viewing ads is 2.9 seconds, but only 43% of digital ad formats exceeded that 2-second threshold. In contrast, the study showed in-game advertising drives more attention by a much larger margin, exceeding 69% of all other digital advertising formats.
Who You Gonna Call? Anzu!

In the lead-up to the Halloween season, advertisers can reach over 5M daily active users, a huge range of players who are fully immersed in playing their games and also actively engaged with Halloween. In 2022, 83% of our audience was involved in activities like trick-or-treating, 81% bought candy and costumes, and 45% watched horror movies at home.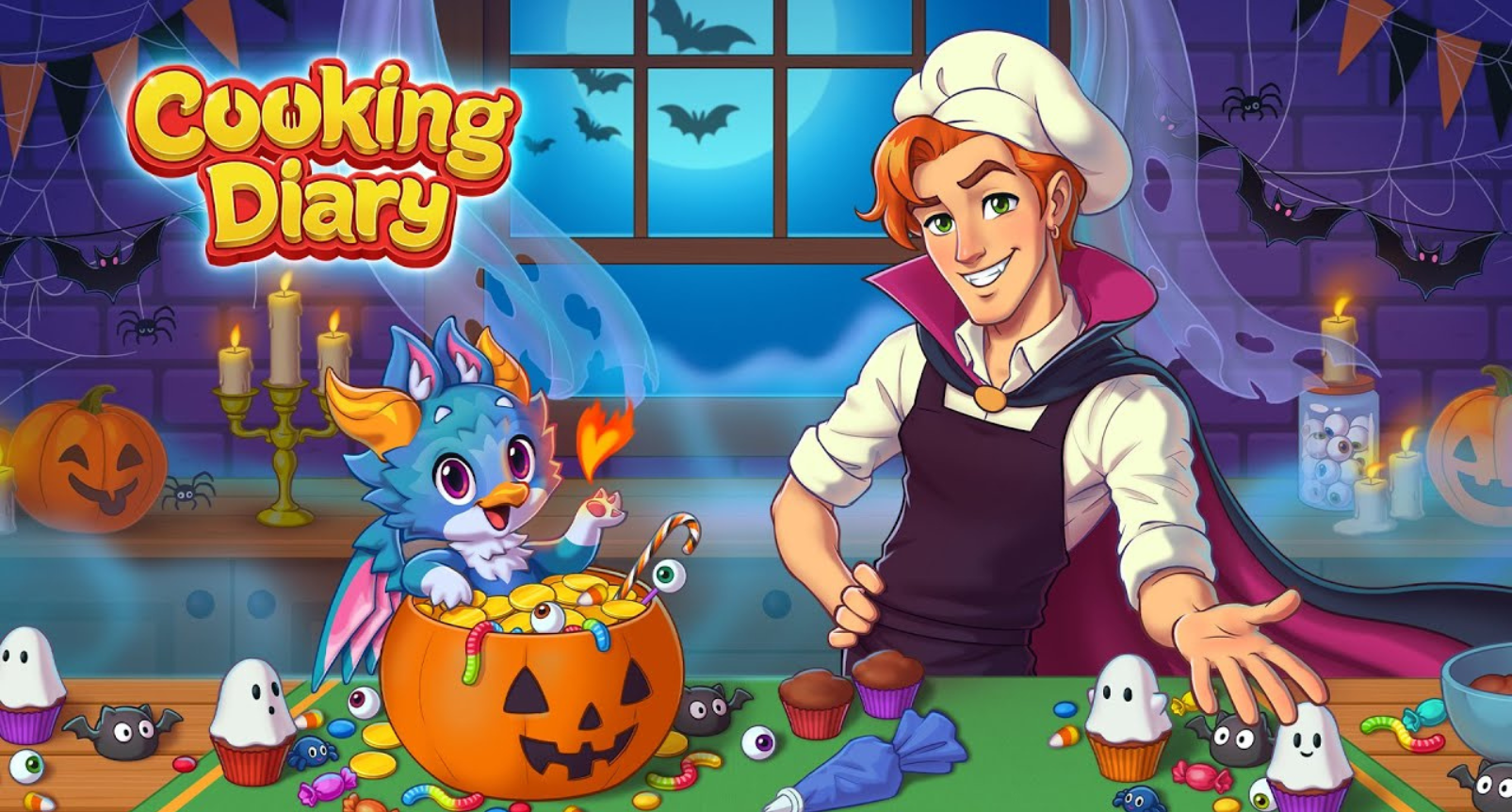 Hit titles across Anzu's inventory, such as Cooking Diary, Tennis Clash, and Dragon City, join the Spooktober fun every year with new updates, rewards, and unique content, so there's no better time to go in-game!
To find out more, check out our spooktacular offering here, or get in touch with the Anzu team to start planning your Halloween campaigns today.
Xenia is a copywriter with over 5 years experience in social media marketing for agencies and high-profile entertainment franchises. As well as being a gamer, she loves pop culture and creative writing.
Xenia Grounds
SIGN UP FOR OUR NEWSLETTER