>

From Slappyball to In-Game Ads: Amelore's Journey to Monetization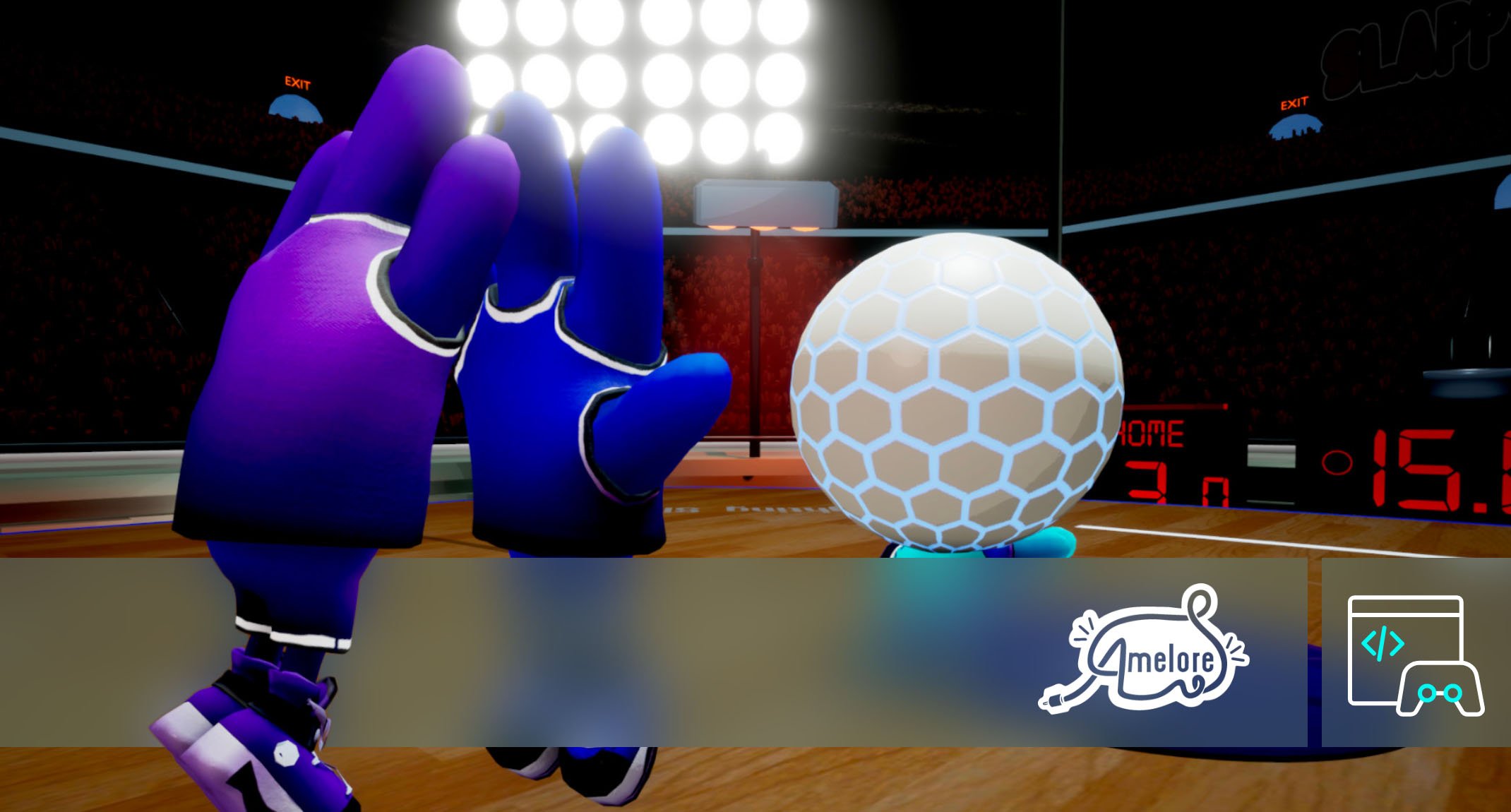 From Slappyball to In-Game Ads: Amelore's Journey to Monetization
Anzu's intrinsic in-game advertising solution has quickly become a hit with indie game developers, offering them a way to monetize their games without taking anything away from the player experience. In this blog series, we sit down with a number of indie studios that are using Anzu's solution to understand what impact it has had.

We were delighted to speak with Amelore, the team behind the indie Steam hit Slappyball. A Volleyball sim where each player is represented by a giant animated and comically playful anthropomorphic hand. Players can join teams, negotiate salaries, move up the rankings board, and create unique characters with cosmetic skins.
Why did you decide to implement in-game ads?
We wanted a way to make games sustainably without being predatory with how we monetize and engage with our users. In-game ads in a stadium make sense since they don't negatively impact most players' experience while letting us grow the game and stay afloat.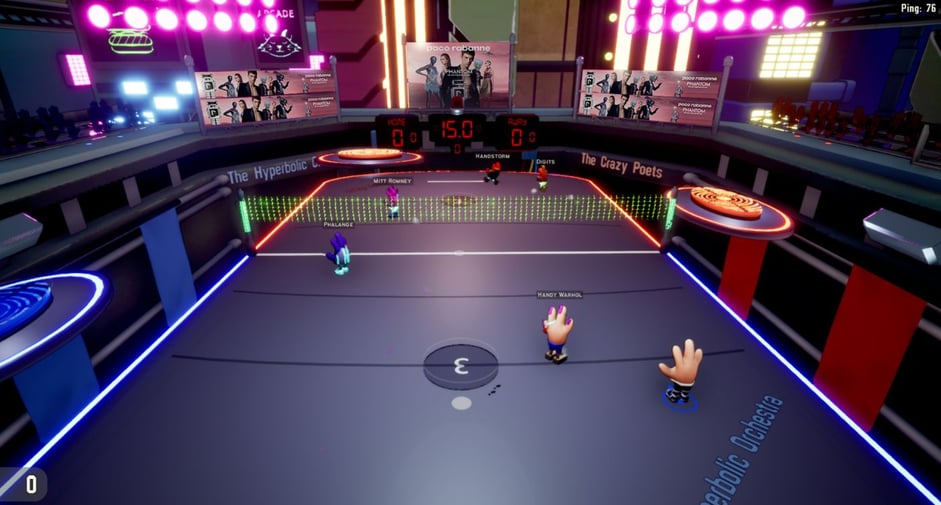 What impact have you seen from the ads?
Our revenue has increased drastically due to in-game ads. We have other in-game microtransactions, but they aren't predatory, and our user base isn't so massive that we could rely on just those. The ads have done well enough in recent months to cover our overhead, and we see a lot of potential for further growth.
How have players responded to the ads?
When we first implemented them, we did it slowly, step by step, over a few weeks and watched closely for feedback from players. There was almost no negative feedback, and some people actually enjoyed them since the game takes place in a stadium, and in real life, stadiums usually have ads. We reached out to our players for feedback, and these are some of the responses we received.

"I've barely noticed them - they don't bother me at all. I think it's a great idea to create revenue for the game, and it also adds a comical sense of slight realism to an otherwise unrealistic "competitive" sports game."

"They are really cool, and I like having them. The game wouldn't be the same without them"

"I don't really see a problem with them. If making that $$ helps make the game better, then by all means, keep those ads in there."

"They're actually amazing. You don't understand how I felt when I saw ads from brands I love in the game. They're perfect."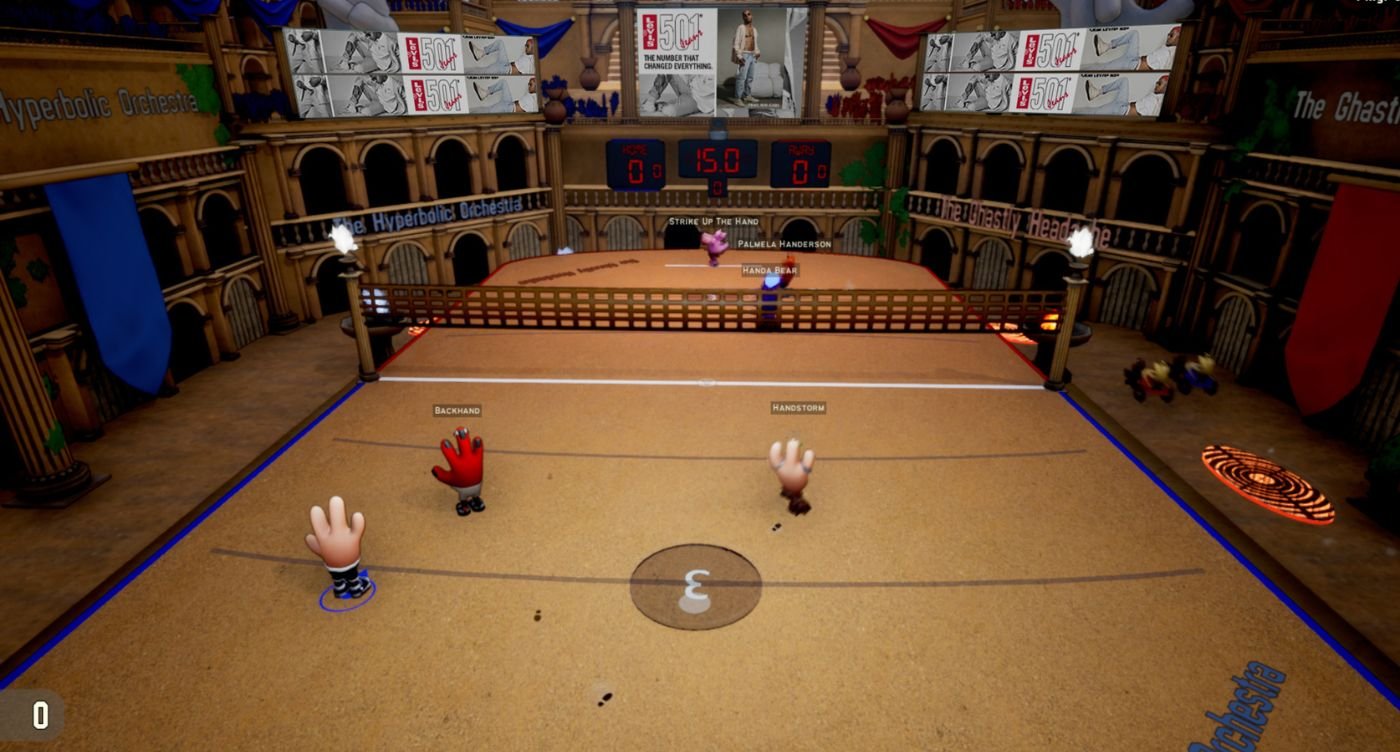 How do the ads work with your other monetization methods?
Having diverse revenue streams is important, and they go well together. And ads, at least for us, are a much higher return per player, so it helps us as a smaller game be profitable. Microtransactions on their own wouldn't be enough to support a studio for a small game without them being overly aggressive and preying on the players' psychology, as mentioned previously.

The key thing is we can be more thoughtful in our design of both the ad placements and the microtransactions/season passes we offer because we don't need to maximize revenue to the detriment of the game overall, in terms of long-term quality. We believe that doing things the right way, the healthy way for our players, for the game, and for us at Amelore, will pay off in the long run, and having these multiple revenue streams lets us do that while still turning a profit.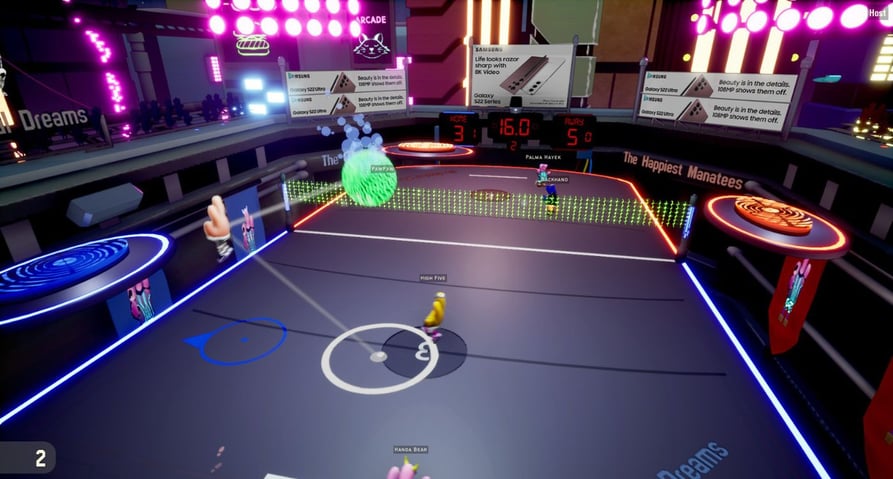 Finally, what advice would you give to other studios thinking about in-game ads?
Carefully consider where they make sense, and balance optimizing their size and placement for max revenue with what feels good while playing. Try to make them fit in with the game. It's about finding the balance that works for your game.

It's also important to keep in close contact with your players to see how they feel. But get something as polished as possible before showing off the game's ads since first impressions matter, and ads are a sensitive subject. You need to show that they work.
Find out more about how in-game ads have impacted Amelore in this case study.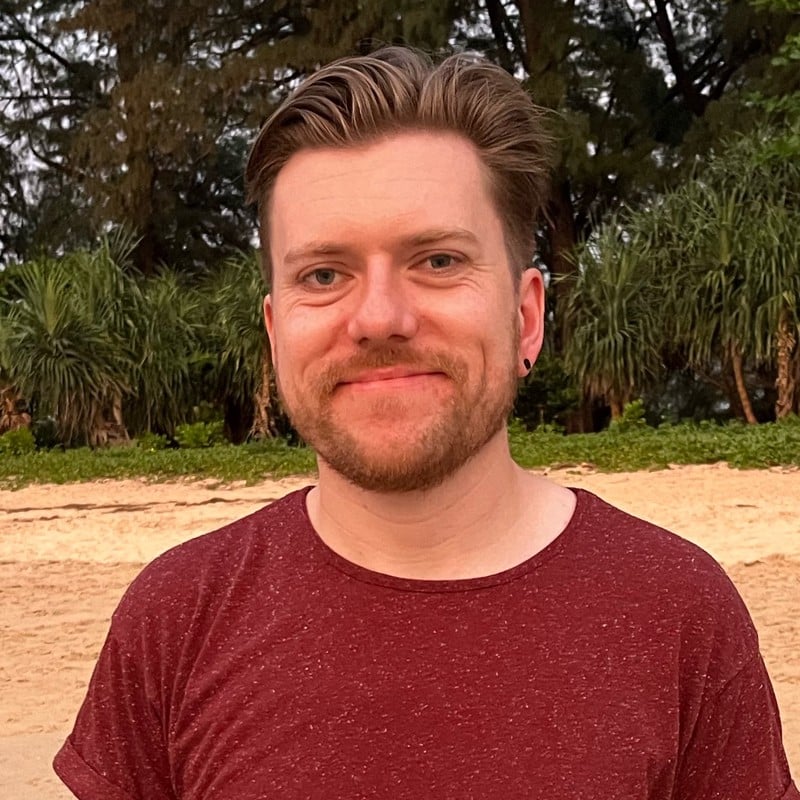 Nick works as Anzu's Content Lead, managing and overseeing the company's content strategy. As a gamer with a background working in AdTech, he has a unique perspective on the industry and the in-game advertising sector.
Nick Woodford
SIGN UP FOR OUR NEWSLETTER