>

Connecting Through Games: How In-Game Advertising Creates Memorable Holiday Experiences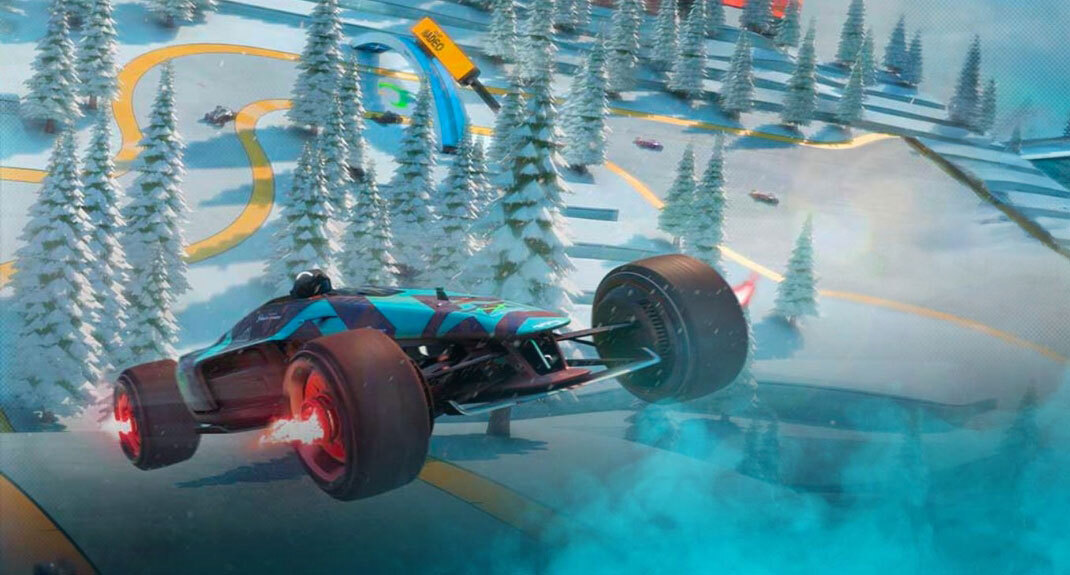 Connecting Through Games: How In-Game Advertising Creates Memorable Holiday Experiences
In the world of gaming, the holiday season holds a special place. With events like Black Friday, Cyber Monday, Christmas, and New Year, people find themselves with more time to spend gaming and connecting with friends and family online. This surge in gameplay creates an opportunity for advertisers to reach players in a unique and powerful way through in-game advertising.
If we look back at last year, shoppers spent a record $9.12 billion (£7.48 billion) on Black Friday and another $11.3 billion (£9.27 billion) on Cyber Monday, making it the biggest online shopping day in history despite the economic uncertainty we have seen in recent years. This year, Intelligence Insider expects retail spending to exceed this, rising by 4.5% to $1.3TN (£1.06TN), with shoppers keen to make the most of this year's deals. When it comes to in-game advertising, this is important for two reasons.
Why look to in-game during the holidays?
Firstly, in-game offers advertisers a chance to stand out in a saturated marketplace. With engagement and attention levels that are off the charts, and by being able to command 100% of the consumer's attention, rather than having to battle it out against lots of other brands who are competing for eyeballs at the same time, in-game advertising is a truly unique and effective way to make an impact and drive purchases this festive season.
Secondly, gift-giving over the holiday season often results in a huge uptake and adoption of new gaming devices. With Newzoo reporting there are now over 3.3BN gamers globally, many who are searching for the right gift will look to gaming. Last year, on Black Friday, the Xbox Series X, was among the most bought items. On Cyber Monday, it was the PlayStation 5.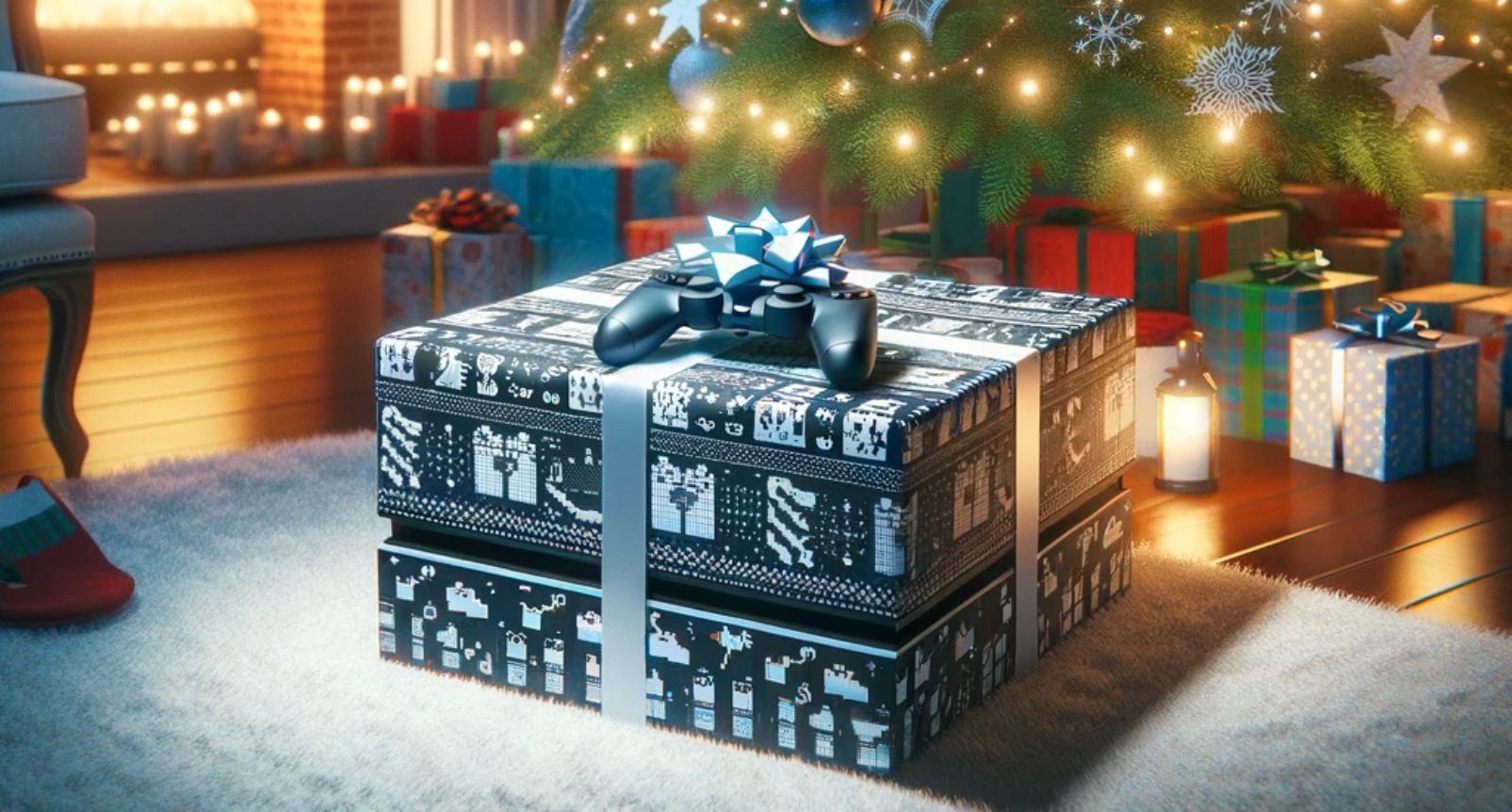 By leveraging intrinsic in-game advertising and using a cross-platform approach, advertisers can effectively connect with hard-to-reach audiences across all their new devices. In addition, many games adopt seasonal themes and updates over the holidays, offering freebies or additional content to attract players when they are in a more relaxed state and have more time on their hands. In-game advertising presents advertisers with an excellent opportunity to become part of these experiences by naturally bringing in your festive ads to complement the gaming experience.
What does Anzu offer?
With Anzu's gaming inventory, which covers every genre imaginable, from racing and action to puzzle and simulation, to cozy and cooking, there's something for everyone, and it's no longer a question of whether your audience is playing games but rather which games are they playing, where, and how?
To help you understand just how impactful the festive season can be, we took a look back at playing habits across all our games over the end of last year and saw the following:
49% increase in playing sessions on Christmas Eve and a 39% increase in players;

47% increase in playing sessions on New Year's Eve, and a 40% increase in players;

33% increase in playing sessions on Christmas Day, and a 28% increase in players;

7% increase in players on Black Friday, with a 5% increase in playing sessions.



Making meaningful connections over the festive season
Gaming also allows smaller brands to stand out and make a meaningful connection with players at a time when, across most other channels, massive budgets are required to get heard due to the number of brands fighting for consumer attention. Many brands will spend hundreds of thousands, if not millions, trying to build these connections through emotional messaging and creatives.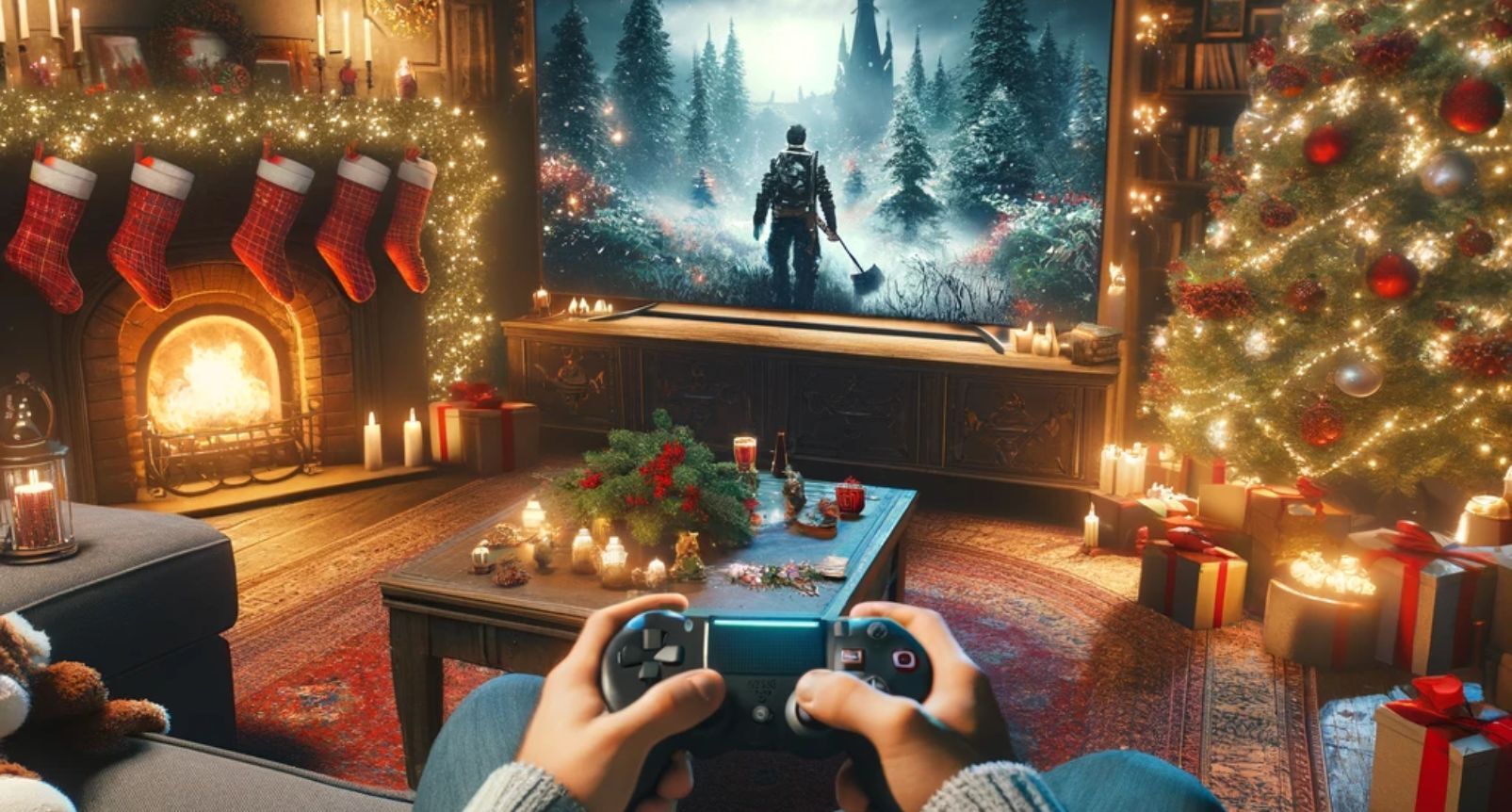 Each year in the UK, it has become a tradition to await the John Lewis Christmas ad, which officially kicks off the holiday season with an emotional bang for many. However, with those aged roughly 16 to 24 spending less than an hour a day watching traditional channels, down two-thirds in ten years, and for the first time, evidence of a significant decline in average daily broadcast TV viewing among 'core' older audiences (aged 65+), brands should be getting creative with their messaging, and what channels they use to connect with their target audience.
To ensure they are not missing out on a core part of their audiences, many brands are now adopting omnichannel approaches to their festive campaigns and ensuring that gaming is a large part of that. Ensuring you are being omnichannel within gaming is also extremely important. It's very likely your target audience is not just spending their time in one game but across many, depending on their mood, time of day, and where they are.
Implementing a campaign that can connect with them while they are playing on their phone on the commute into the office, via their console when they are at home chilling on the sofa, and via PC while having a gaming break from work will ensure you stay top of mind, and make a meaningful impact.
To find out more, check out this one-pager for more information on our seasonal packages, or fill in your details, and one of our team will be in touch.
Let's connect...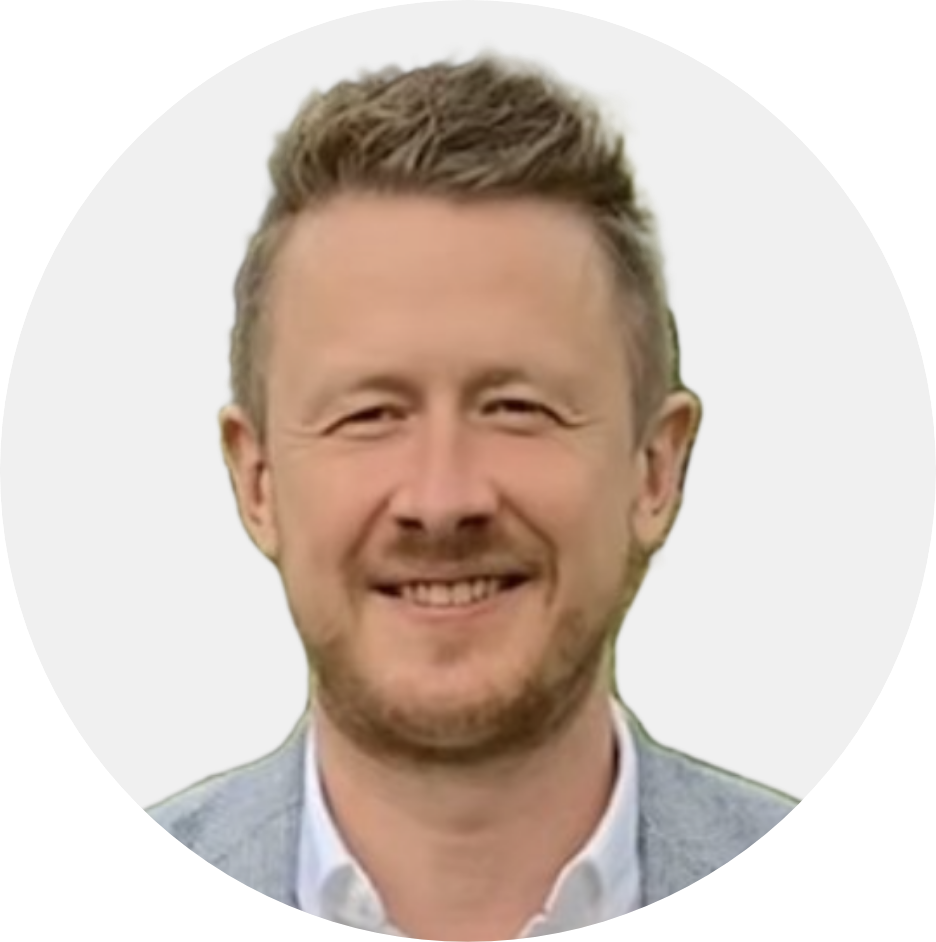 Jamie is Anzu's UK Sales Director.
Jamie Farrage
SIGN UP FOR OUR NEWSLETTER