>

AdColony and Anzu Join Forces to Bring Blended In-Game Ads to Ultra-Engaged APAC Region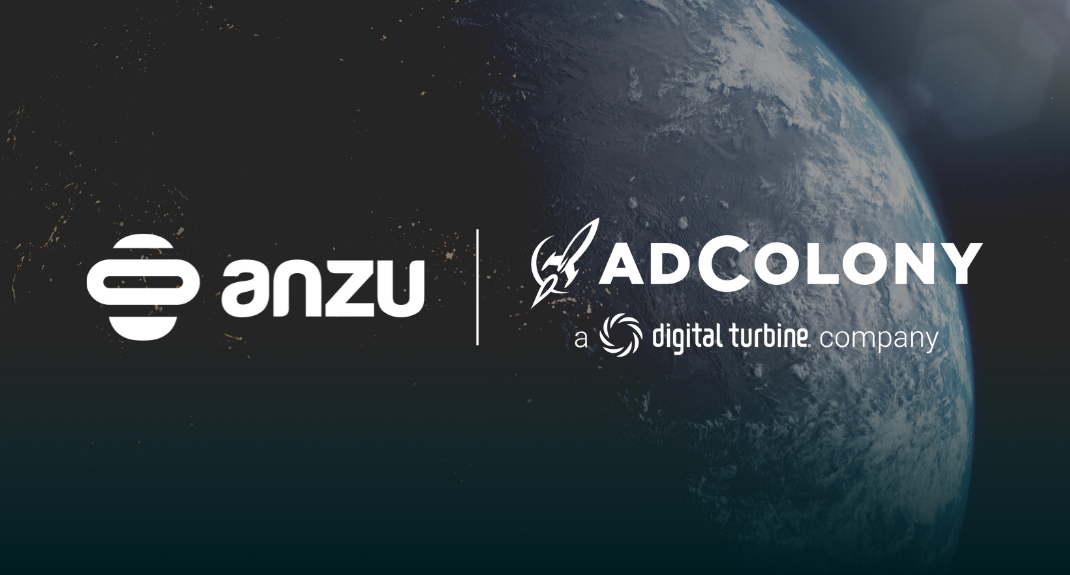 AdColony and Anzu Join Forces to Bring Blended In-Game Ads to Ultra-Engaged APAC Region
AdColony, the in-app advertising marketplace for brands, with a focus on gaming, has signed an exclusive partnership with global in-game advertising platform, Anzu.
AdColony will now offer Anzu's market-leading blended in-game advertising solutions across both display and video to brands and agencies in Asia Pacific.

In-game advertising platform Anzu seamlessly blends real-world brand ads into gameplay across PC, console, and mobile games, while offering advertisers comprehensive ad viewability and programmatic capabilities. A brand's ads can now appear literally within the game – on the virtual perimeter boards around the football stadium, on a billboard in the street of an open-world classic, or on custom-painted Formula One racing cars.

The AdColony and Anzu partnership also brings a suite of trusted industry tools, including campaign effectiveness measurement, fraud prevention, and ad verification for the first time to blended in-game advertising across APAC – inventory is also available programmatically via the AdColony SSP. Put together, this opens up new ways for brands to reach gamers globally by making gaming and esports advertising opportunities more accessible, locally.

The launch of Anzu via AdColony means brands across the Asia Pacific region will be able to generate deeper levels of engagement with audiences via advertising within games. More than 1.5 billion consumers in Asia Pacific are gamers, and 70 percent play games daily on their mobiles. Furthermore, 40 percent claim to play more games since the COVID-19 outbreak.
"APAC is really the epicenter of worldwide gaming, and Anzu is thrilled to bring the combination of our programmatic in-game advertising experience with AdColony's offerings to the region. This partnership represents a major opportunity for advertisers who are ready and eager to reach these ultra-engaged audiences."

- Itamar Benedy, Co-Founder & CEO, Anzu
"We passionately believe that gaming is the new and improved social media for marketers in terms of connecting with consumers at scale. This opportunity has been accelerated in recent months with the pandemic, and 2020 has seen an enormous uplift in the demand for new solutions for brands to reach gaming audiences.

This partnership allows AdColony's expertise in APAC markets to combine with Anzu's global-leading blended in-game ad technology to offer a unique solution for brands to connect with consumers seamlessly in and around their favorite games. We look forward to pioneering new marketing offerings for our clients and delivering great work across APAC."

- Tom Simpson, SVP APAC, AdColony

The article was published on November 25, 2020 on MarTech Series.
SIGN UP FOR OUR NEWSLETTER