>

In-Game Ads: A Survival Guide For Game Development Studios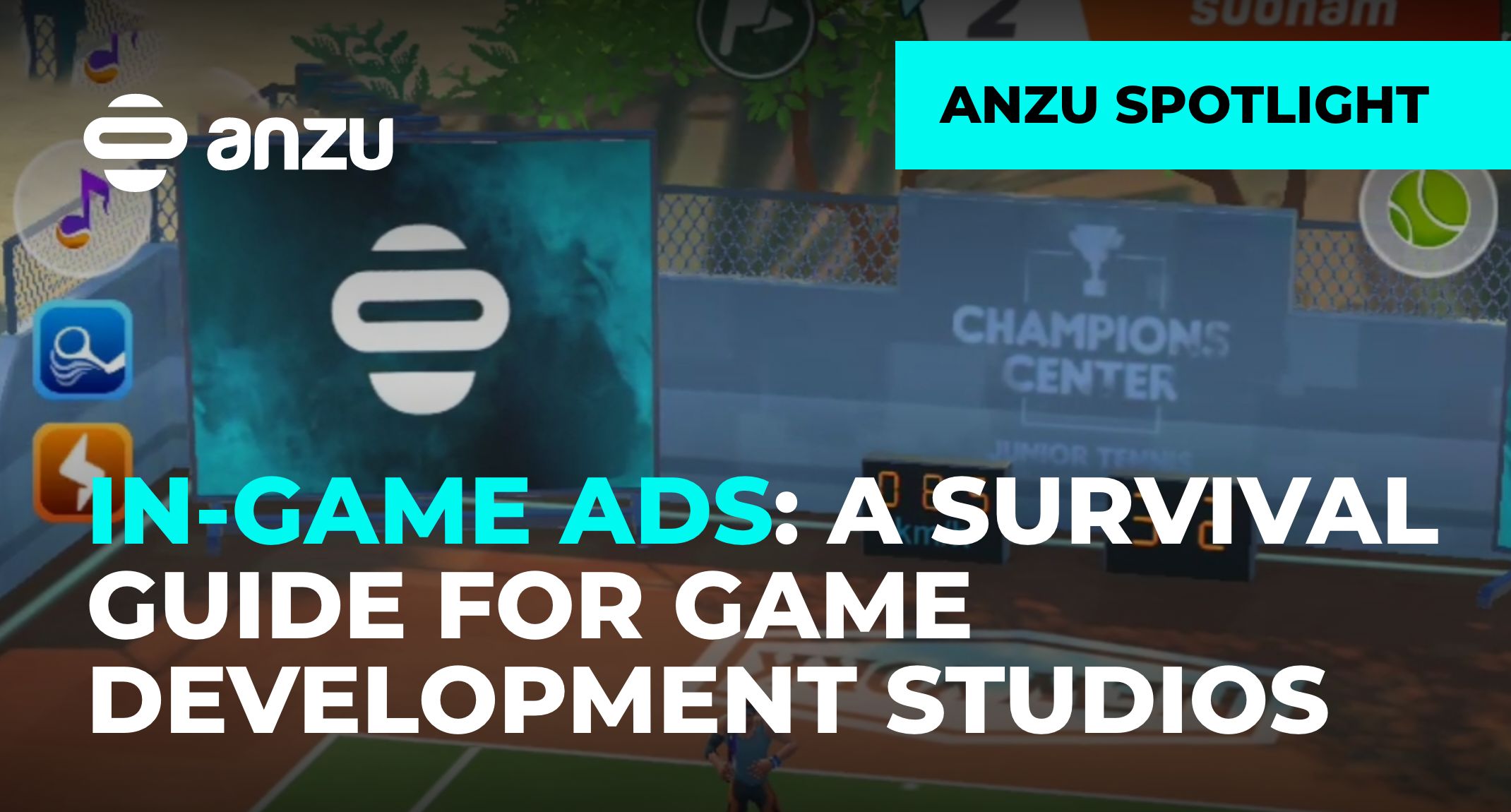 In-Game Ads: A Survival Guide For Game Development Studios
The world of technology and gaming is rapidly changing. Recent tech layoffs and the closure of many gaming studios have highlighted the importance of diversifying revenue streams to remain competitive, especially for smaller studios. With the introduction of new technologies and platforms for in-game monetization, gaming studios can not only survive but thrive in today's highly competitive market.
Anzu and Pocket Gamer recently hosted an event to showcase the power of in-game monetization, exploring what impact it has had on Wildlife Studio's hit mobile game Tennis Clash and to help developers understand how in-game ads could transform their studios. During the session, Lev Kommisarchik (VP Mobile Games & Publisher Services, Anzu) and Brian Baglow (Managing Editor, PocketGamer.biz) were joined by Barak Shaked (Director Of Product, Wildlife Studios) and Cathal O'Sullivan (Senior Client Partner, Head Of Market (Monetization), Unity Technologies).
The following discussion was taken from the Anzu webinar, 'Taking Your Game To The Next Level With Intrinsic In-Game Ad Monetization'. Watch the discussion in full here.

In-game advertising means that developers can implement non-disruptive ads into their games and benefit from the sustainable revenue source from brands like Levi's in Gravity Rider Zero (pictured).
Why is in-game advertising exploding in popularity?
Baglow opened the dialogue by asking the panelists why they think in-game advertising has gained so much momentum within the past year, noting the uptick in the amount of in-game ad content from the mobile gaming sector on the PocketGamer.biz website.
Kommisarchik replied that it was due to a number of factors — the introduction of programmatic to in-game, COVID driving more attention to gaming and advertisers assigning more ad budgets to the gaming space, and the technology being in the right place at the right time. "Not that many people are watching TV anymore," he explained. "They're definitely not reading newspapers, and not even necessarily outside looking at billboards, but they do play games. So with all that, we did start to see the budgets coming in, and this is one of the drivers."
O'Sullivan followed by discussing the increased return on ad spend (ROAS) cost involved with games and the need for developers to diversify their monetization strategies in the future. "Looking back at the start of 2020 when COVID first hit, that mitigated and reduced the impact of iOS 14 and the reduction of ROAS," he elaborated. "Previous ROAS targets that were obtainable by Day 3 or Day 5 [after launching] are no longer applicable, and that means that generating ROAS per each individual user needs to grow." Instead, O'Sullivan suggested that developers need to analyze each segment to "squeeze as many earnings as possible from those segments" to maintain the ROAS and lifetime value transaction (LTV) of their user base.
Baglow agreed. "Maximising the potential for every user is something that speaks to every developer, and will do as we face some of the economic uncertainty that we're heading into globally."
Tennis Clash, the hit mobile game from Wildlife Studios, uses Anzu's in-game ad solution as part of their ongoing monetization strategy.
Tennis Clash: a real-world example of in-game ad success
One studio that embraced the boost in in-game ad popularity was Wildlife Studios. As one of the world's largest mobile gaming studios with over 60 games and billions of players globally, Wildlife works with Anzu's solution to implement non-disruptive video ads inside their hit game, Tennis Clash.
Shaked shared his team's experience of monetizing Tennis Clash, initially with rewarded video. "There are disadvantages or costs that you need to pay if you would like to monetize your game with rewarded video," he began. "One is the player experience — you're asking your players to stop playing, do something else, and maybe they will leave you for a few minutes to download what they just saw. This is one thing that definitely harms the user experience, and we see it affecting other metrics such as retention from players, for example."
Shaked continued that they wanted to create a more "clean", neutral experience for Tennis Clash players with their ads, using examples of ads seen in real-world sports arenas such as major tennis tournaments and football during the World Cup. "We saw this and said, "Hey, we have a 3D environment which is very realistic! Why don't we implement in-game ads and not harm the player experience?" So that's why we moved to this [form of advertising]."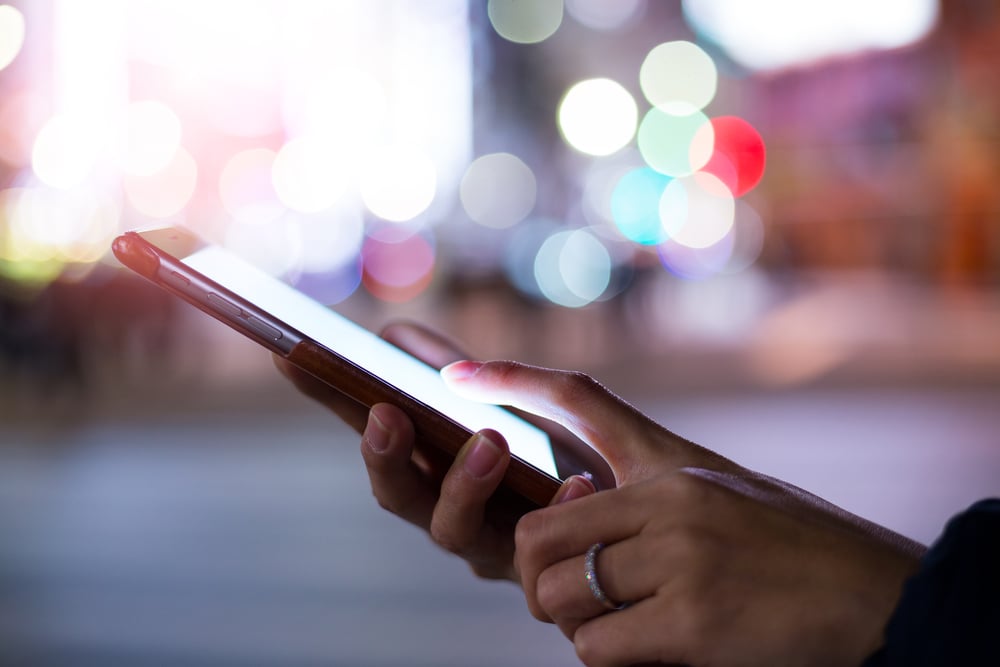 In-game ads are only a part of the monetization puzzle
Baglow concluded the webinar by asking the panel what they would say to developers who are still uncertain about in-game advertising.
"I would honestly say that this is your real estate," answered Kommisarchik. "If you want to invest in your real estate, you should come prepared."
"If your operation is big enough, you have sufficient DAU, and your place is attractive, think about your game and find the right places to put the in-game ads so it will be mutual, and integrate into the game in the right way," agreed Shaked. "If you have a 3D environment that is more realistic, find the places that are right to you, set the guidelines for user experience, and come with a proposal because you know what the best places will be in your game. Anzu will have ideas on how to improve it, think about those ideas and see if they fit your guidelines and what you want to achieve, and then execute them. But in the end, each game must have a different way to implement in-game ads, because each game is different."
"It's really important to understand your own monetization ecosystem," finished O'Sullivan. "If you're running UA, it's incredibly expensive and difficult, and monetization is almost a byproduct of very strong UA at the moment. Generating revenue from these users and ensuring that they stay is crucial."

Book a call with our team of in-game experts to learn where your audience is and how to reach them effectively.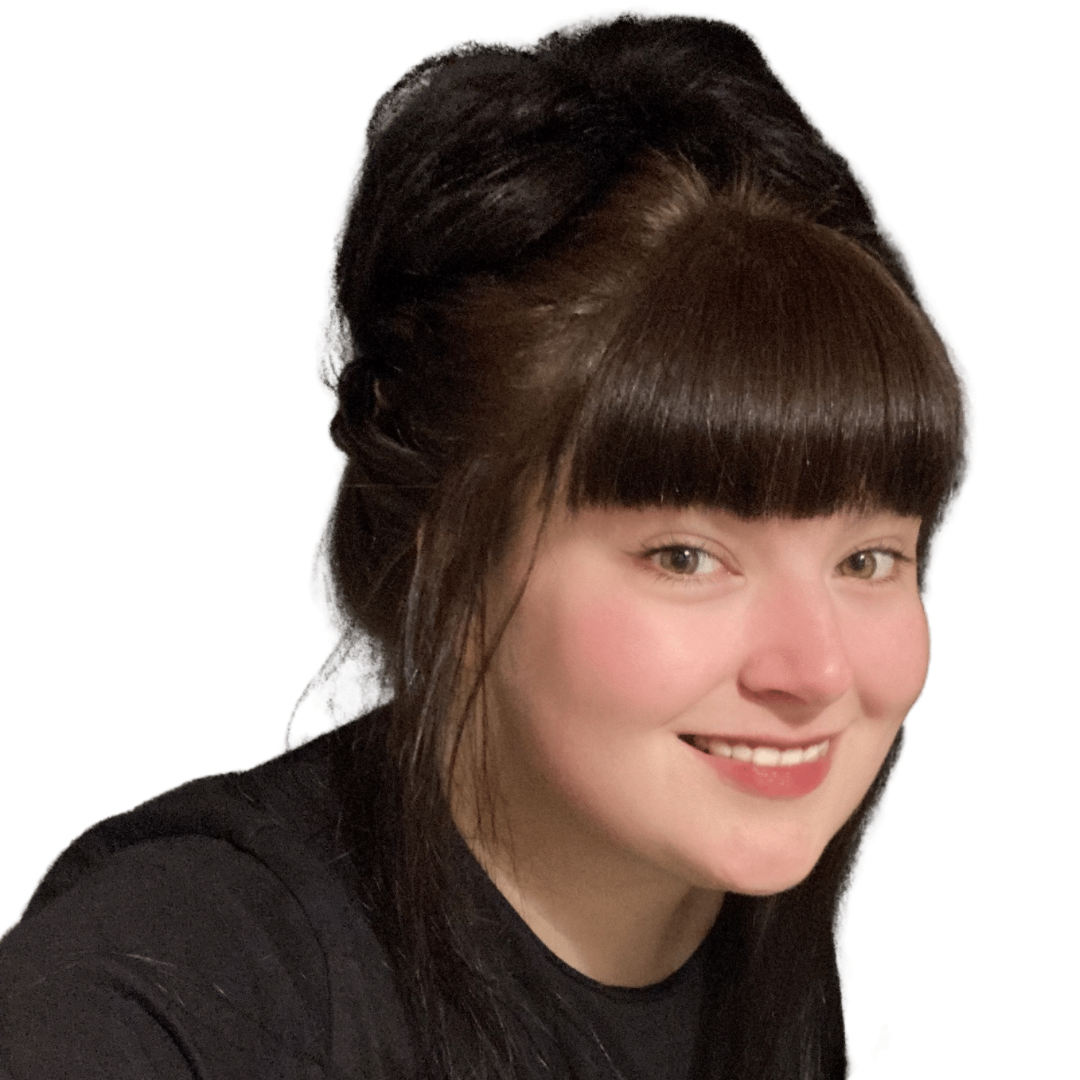 Kirsten is a copywriter with over 5 years of experience in marketing and social media for startups, agencies, and game development studios. As well as her passion for video games, Kirsten loves creative writing, board games, and quiz shows.
Kirsten Cresswell
SIGN UP FOR OUR NEWSLETTER